Industry Talk
Regular Industry Development Updates, Opinions and Talking Points relating to Manufacturing, the Supply Chain and Logistics.
Retail sales see 5.1% spike, volumes remain low as inflation grips UK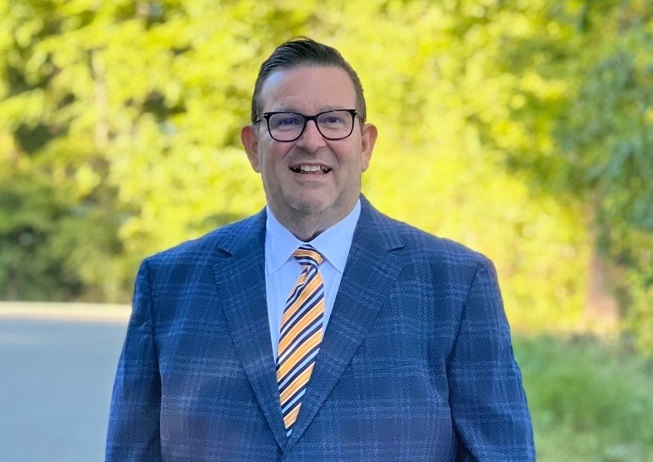 Although retail sales saw a 5.1% rise in April, inflation continued to mask growth and shoppers brought home less as the cost-of-living remains high. We are still seeing consumers continue to limit their spending to essential products. Despite this, there is cause for hope.
With summer on its way, there's much for retailers to be optimistic about in terms of higher spend. What matters most is ensuring they stay attractive to consumers and keep them coming back for more.
Competitive price wars and locks on value items are the obvious response from retailers in today's climate. Yet, a closer, more in-depth look reveals that retaining customer loyalty or earning new business requires more creative action. Retailers are now generating their own supply and demand matrix in addition to juggling more discounts and longer sales periods.
Businesses need to think outside the box; price points aren't necessarily the secret ingredient to brand loyalty. One poor experience and a shopper may never return, regardless of whether an item is cheaper. Making customers feel valued begins with communication that is tailored and personalised to them, achieved through loyalty programmes in addition to timely and helpful responses to queries. A loyal customer base with future longevity is built from great experiences which are consistent, thoughtful, and which always keep consumers top of mind.