Retail
Retail supply chain software for enhanced supply chain efficiency, encompassing warehouse & transportation solutions, inventory control, and strategic/planning modules.
Rituals Cosmetics Selects Logility to Help Increase Visibility and Develop a Robust Omni-Channel Sales & Operations Planning Process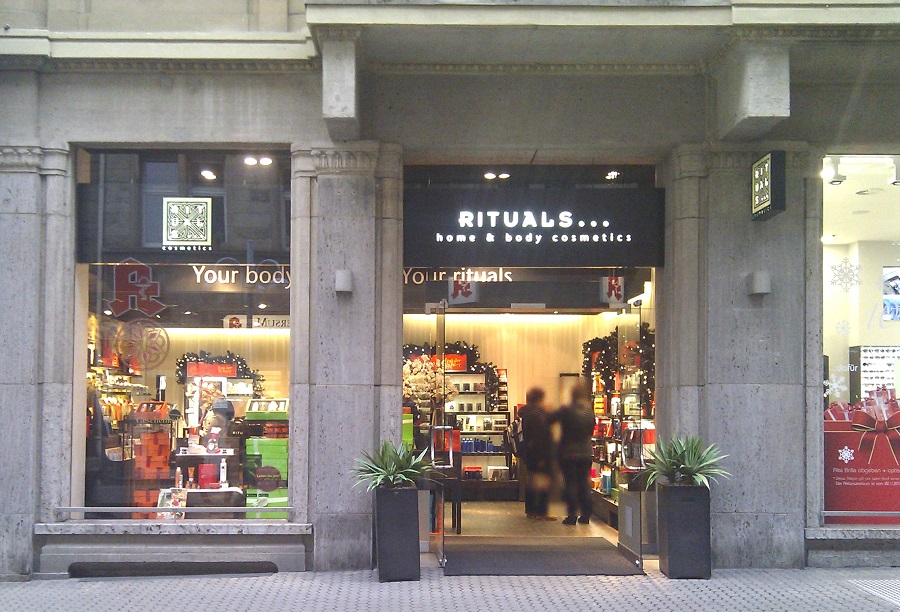 Logility, Inc., a leading provider of collaborative supply chain optimization and advanced retail planning solutions, today announced Rituals Cosmetics, a leading European home and body cosmetics brand, has selected Logility Voyager SolutionsTM to set the foundation for its sales & operations planning (S&OP) process, improve service levels and enhance visibility across its omni-channel operations.
Founded in 2000, Rituals Cosmetics has more than 730 stores worldwide and continues to grow rapidly geographically as well as across their lines of business (Retail, Wholesale, Travel and E-commerce). Previously, Rituals Cosmetics conducted their monthly forecasting with a combination of disconnected tools and spreadsheets. This potentially error-prone process limited the cross-functional collaboration and decision making needed to stay ahead of the rapidly changing consumer preferences and move the business forward. Rituals Cosmetics has selected Logility Voyager Solutions in a software-as-a-service (SaaS) environment to help increase their forecast accuracy, minimize the potential for lost sales, supply positioning across the supply chain and support their speed and frequency of new product innovations.
"Rituals Cosmetics' ability to deliver the highest quality products and exceptional service our clientele expects requires accurate visibility across our supply chain from sourcing and manufacturing through to customer delivery," said Mark Hoppenbrouwers, director supply chain at Rituals Cosmetics. "With our expansive product line including body care, natural skin care, scented candles, fragrance sticks, assorted teas, mineral make-up and soulwear, the brand transforms everyday routines into more meaningful moments. It is important to us that our customers have many opportunities to interact with us, for example via our own shops and website as well as traditional luxury department stores, perfumeries, pure players, airports, spas, hotels and more. Logility will help us omni-channel proof our retail planning and supply chain processes for each sales channel and product category."
"Rituals Cosmetics is known for helping set trends and deliver innovative new luxury bath, body and home products to its customers," said Allan Dow, president, Logility. "In order to keep pace with their growth, Rituals Cosmetics identified the need for a comprehensive supply chain solution to ensure the right products are available in the right place at the right time across their omni-channel networks. Logility Voyager Solutions has a proven track record of helping retailers increase visibility across their supply chain from product concept all the way to customer consumption. By implementing a robust planning process Rituals Cosmetics can accelerate its S&OP process and increase forecast accuracy, visibility and customer service."