Supply Chain (SCM/SCE)
Supply Chain Management (SCM) Software, Supply Chain Optimisation, Supply Chain Execution, hardware transport, supply-chain, distribution software, freight software and load planning in manufacturing and supply chain applications.
SAP Recognized as a Best Place to Work According to Glassdoor Employees' Choice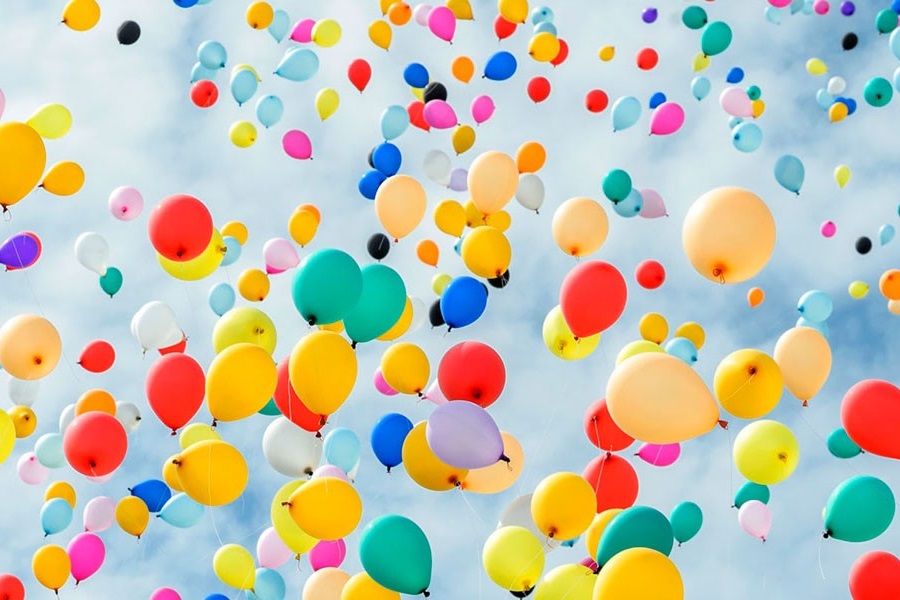 SAP is thrilled to announce it is the only company in the world to be on all five of the annual Glassdoor Employees' Choice Best Places to Work 2018 country lists.
SAP made the list in the U.S., UK, Canada, and France, as well as receiving a first-place win in Germany. No other company made four lists in 2018 and only three companies made three lists. This is the second year in a row that SAP has been on all five lists.
Glassdoor is the world's most transparent jobs and recruiting marketplace, where employees can share insights and opinions about their work environments by leaving a company review, which is designed to capture a genuine and authentic look at what it's like to work at that particular company.
Unlike other awards, there is no self-nomination or application process; instead, it's entirely based on the feedback employees have voluntarily and anonymously shared on Glassdoor. To determine the winners of the awards, Glassdoor evaluates all company reviews shared by employees over the past year. SAP's rankings include:
Germany: #1
Canada: #3
UK: #8
France: #23
U.S. (large companies): #27
By prioritizing global engagement on Glassdoor, SAP has risen from a 3.7 to 4.5 overall ranking on Glassdoor since the end of 2015. Our overall company score, number of reviews, positive sentiment, and followers have increased thanks to employee input. SAP obtained an impressive combined global viewership of 5.1 million views on its Glassdoor pages since last year. With 93 percent of the more than 9,400 respondents saying they'd refer the company to a friend, SAP is now outranking most of its closest competitors.
"A huge thank you to all our employees who have shared their feedback on what it's like to work at SAP," said Stefan Ries, chief human resources officer and member of the Executive Board of SAP SE. "We understand how important it is to let employees voice their opinions and feedback. Transparency and trust are fundamental cornerstones in our company culture. We take all feedback on Glassdoor very seriously as it helps us continuously strive to make SAP a great place to work."
We are fortunate that our employees have made us the No. 1 company to work for in Germany and ranked on the Best Place to Work lists. While Glassdoor only evaluates in the U.S., UK, Germany, Canada, and France, all regions have provided significant input. A very special congratulations to SAP!