Manufacturing/ERP/MRP
Manufacturing Software News, Case-Study Applications, Product Information, Best-Practice and Thought-Leadership Articles
Siemens Selected by Boeing for Enhanced Automation Standardization and Safety for Global Manufacturing Operations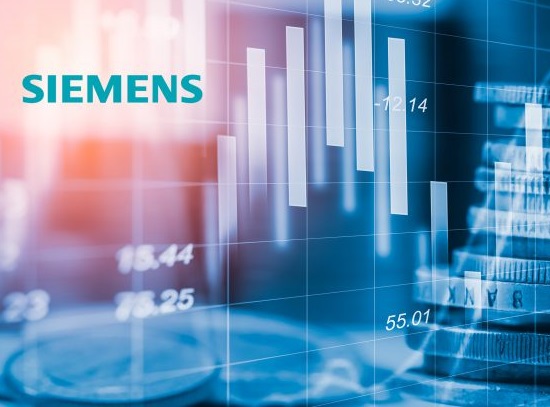 Siemens has been selected by Boeing to implement new automation solutions aimed at developing automation standards that will make Boeing's manufacturing systems more efficient and safer.
As part of a multi-year agreement, Siemens was selected to develop and implement advanced manufacturing best practices companywide as the next step in the evolution of the Boeing production system. The initiative is designed to help Boeing realize operational efficiencies across a broad range of equipment by standardizing advanced manufacturing structural components and related technologies.

"We are excited about expanding our long-standing relationship with Boeing as they harness the full power of advanced automation," said Raj Batra, President, Siemens Digital Factory Division, U.S. "Boeing is a visionary and understands that sophisticated automation, combined with human manufacturing know-how, will ensure high levels of safety, quality, efficiency and flexibility to get the right product to market faster in response to rising global demand." 
The two companies will establish a mentoring plan and classroom and online training to ensure employees have the technical skills and knowledge needed for advanced manufacturing and will replicate best safety and training practices from other manufacturing industries. Building on Siemens' more than 50 years of experience in automation standardization in the automotive industry, the partnership will also drive automation architectures specifically designed to scale to meet the needs of Boeing's manufacturing system.
"When we talk about digital enterprise, its starts with having the right portfolio. Siemens began integrating its hardware and software more than a decade ago, now allowing industry to digitize every aspect of manufacturing," says Batra. "A decade later, we are able to virtualize and simulate the real world. This head-start in development of the common digital tread sets Siemens apart from all others."