Supply Chain (SCM/SCE)
Supply Chain Management (SCM) Software, Supply Chain Optimisation, Supply Chain Execution, hardware transport, supply-chain, distribution software, freight software and load planning in manufacturing and supply chain applications.
SigmaLedger Launches Blockchain-Based Anti-Counterfeit Platform and Secures EPAM Seed Funding
EPAM Systems invests in SigmaLedger to drive innovation and accelerate adoption of blockchain in Supply Chain, Digital Direct Marketing and Anti-Counterfeit domains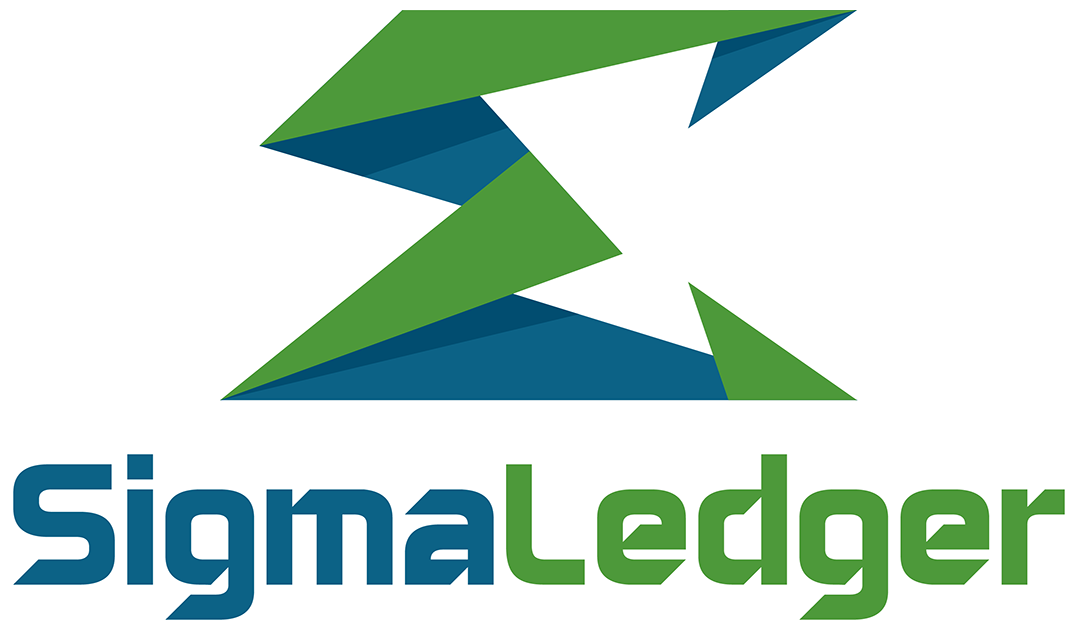 SigmaLedger, an innovative blockchain-based platform focusing on Counterfeit Prevention, Supply Chain Transparency and Digital Marketing, today announced the launch of its new blockchain-based platform that allows suppliers, manufacturers and distributors to store and manage data without central authority, eliminating the possibility of fraud. The company has also secured Seed Round funding from EPAM Systems, which will be used to drive the market launch and continuously improve the platform to meet customers' needs.
"Counterfeiting and lack of supply chain transparency are urgent problems which represent two sides of the same coin," said Roman Polupanov, president, SigmaLedger. "By utilizing blockchain to monitor supply chains, we can simultaneously help many types of organizations, from luxury goods manufacturers to pharmaceutical companies, fight counterfeit products, as well as provide provenance and ensure trust throughout the purchase process. In addition, it creates a new digital direct marketing channel between brands and offline consumers."
According to the Global Brand Counterfeiting Report 2018, the value of counterfeited goods in 2017 amounted to $1.2 trillion. The most counterfeited products are footwear, leather goods and tech gadgets, and the rise in the sale of counterfeit pharmaceuticals can create health and safety hazards.
"We see enormous potential for blockchain technology to transform the way companies manage their supply chains, offering more transparency and increasing customer confidence," said Elaina Shekhter, CMO and head of strategy, EPAM. "By investing in SigmaLeger's blockchain-based platforms, we hope to support accelerated adoption of a discrete set of use cases, helping our clients quickly move from proof-of-concept to proven business value."
Increases Supply Chain Transparency, Fights Counterfeiting and Creates New Digital Direct Marketing Channel
Counterfeit products cause serious damage to economies, industries, consumer health and safety. Companies suffer from revenue and reputational losses, extra expenses on regulations, brand protection and legal.
SigmaLedger provides a common platform for members of a supply chain including manufacturers, distributors, warehouses, retailers, government agencies, certification laboratories and consumers, can manage their products, register transactions, trace packages through the supply chain as well as prove authenticity of items.
Traditionally, members of a supply chain are reluctant to use a common centralized system because of the lack of trust in the operators of such systems. The use of blockchain smart contracts for governance removes the risks of malicious system operators and significantly improves data privacy. Blockchain-based ledgers move complete data control into the hands of data owners, minimizes the risk of data-tampering and enables coordination between members of a supply chain without the risks of sharing business sensitive data.
The majority of existing supply chain solutions focuses solely on the businesses in the end-to-end chain. SigmaLedger takes the innovative approach of engaging consumers and making them a part of the provenance cycle enabling them to contribute to the battle against counterfeit goods and products. Consumers not only can test products for authenticity before their purchase but also can be alerted if a product purchased in the past is identified as counterfeit in the future. Thanks to blockchain technology all these benefits are available to consumers without the need to reveal their identity.