Industry Talk
Regular Industry Development Updates, Opinions and Talking Points relating to Manufacturing, the Supply Chain and Logistics.
Spafax CEO predicts 2019 will be the year of cyber warfare and military resources are likely to be deployed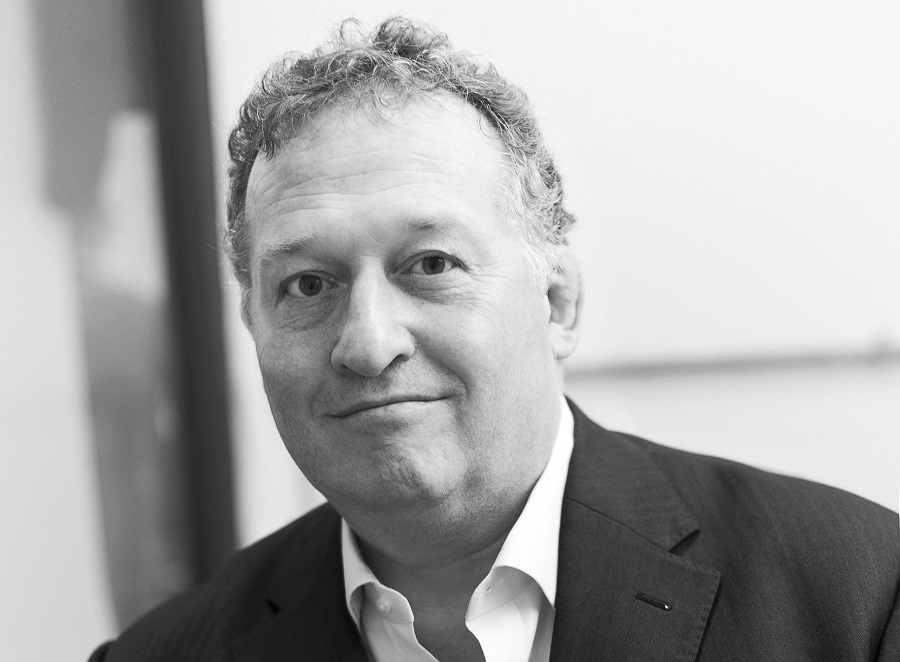 Niall McBain, CEO of leading in-flight entertainment and passenger engagement company, Spafax, is predicting that the misuse of technology could take a dark turn in 2019, and is warning business leaders to be prepared to act:
McBain predicts:  
The complexity of database relationships will be exploited on an unprecedented scale
"Trade and cyber warfare will expose increasingly interrelated databases and we will see the targeting of individuals by an increasing number of criminal gangs and autocratic and rogue states."  
It will become a military issue
"Democratic governments will need to respond and defend citizens interests and we will see our first full-scale bloodless cyber war with the targeting of major infrastructure assets, public services and defence.""Military resources will have to be deployed to defend trade and business.
Traditional media will see a resurgence
"Rumours of the imminent demise of newspapers and mainstream news sources have been greatly exaggerated.  Traditional news organisations will experience a resurgence due to the demand for editorial integrity and security as well as improved digital management," McBain concluded. 
Being savvy about what is possible will be key for business leaders
"Leaders of businesses and other organisations need to prepare and have contingency plans. It would be naïve to say that it is possible to entirely avoid all cyber wrongdoing, but if you want peace, prepare for war.  To conduct a business as if the danger doesn't exist is irresponsible.  All companies should be acutely aware that in cyber space, we are rarely alone."