Retail
Retail supply chain software for enhanced supply chain efficiency, encompassing warehouse & transportation solutions, inventory control, and strategic/planning modules.
Spotlight on traders in retail: AEB hosts global trade business lunch at Retail Week's LIVE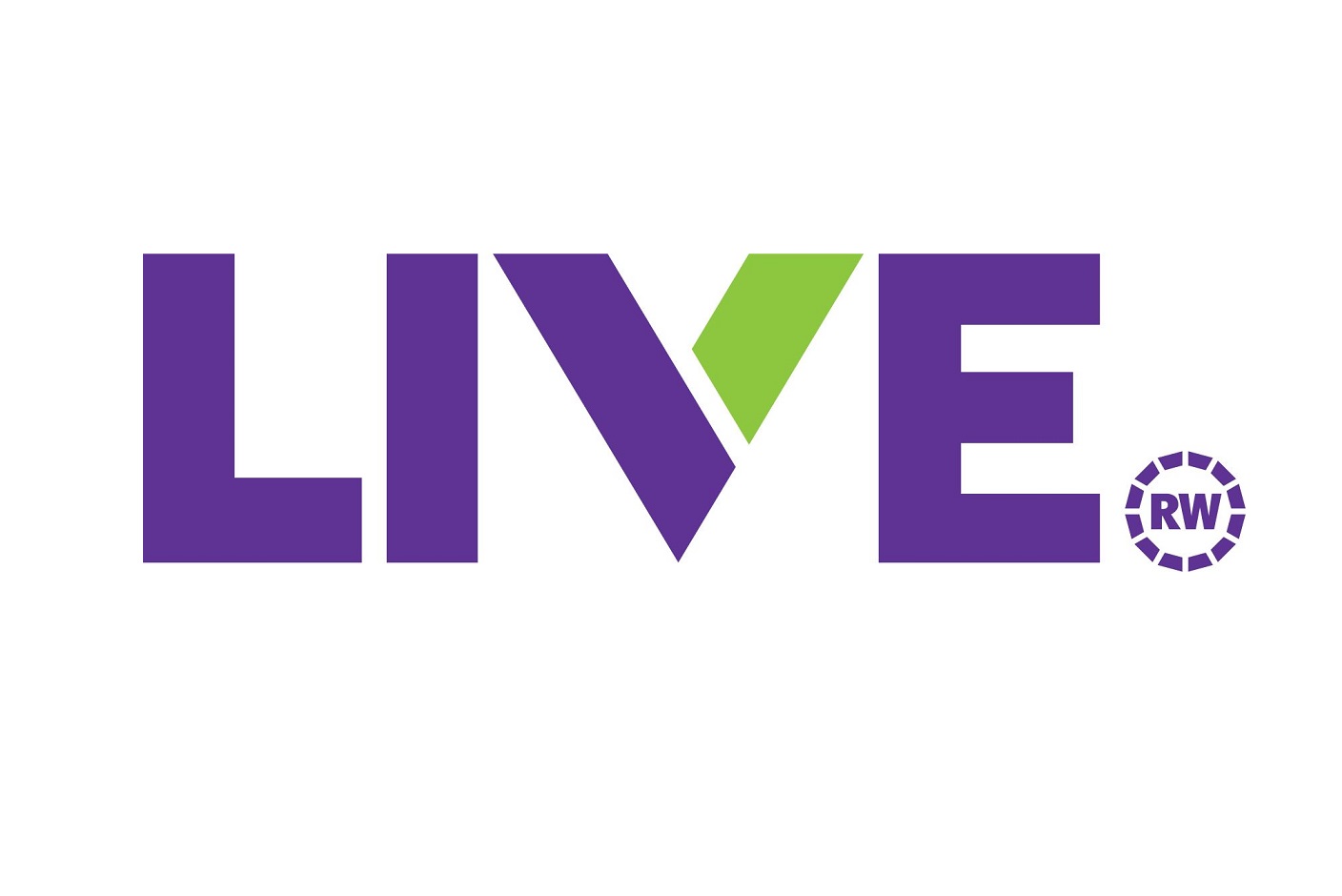 For almost 30 years now, UK retailers gather annually at the essential RW LIVE to discuss the present and the future of the sector while learning from the past. AEB, a leading provider of software for global trade and logistics software, is a proud sponsor of LIVE, and will host a VIP business lunch on March 27 to support traders in successfully managing dynamic global trade changes and establishing flexible trade operations. Over 1,500 attendees are expected this year at LIVE – from over 300 companies and 20 start-ups – and the high-class conference program features over 200 expert speakers. Retailers of all sizes looking to catch up on latest trends, strategies, and inspiration for their business should not miss this crucial industry event – registration is open online at https://live.retail-week.com.
The last decade has brought drastic changes for retail – and the transformation continues in full swing. Key drivers like digitization, e-commerce, and the pivotal role of the customer keep retailers on their toes, with recent global trade developments adding to the challenge. While retail business leaders are working hard to develop their e-commerce growth and rethink the role of their stores, they also need to evaluate and upgrade their global trade and customs processes, particularly in relation to Brexit, new trade agreements, HMRC system changes, and new customs tariffs. The pressure on retailers to increase supply chain performance and efficiency of cross-border e-commerce orders in the current global trade landscape is tremendous.
To support retailers during this challenging time, AEB is taking an active part in the RW LIVE event – the largest gathering of retail leaders in the UK – as sponsor and business lunch host. The AEB VIP Business Lunch at LIVE is titled "Dynamic global trade environments – what's the key to success?" and takes place on March 27, 2019 from 12.40 to 1.40 pm.
The focus of this session is on today's global trade challenges and finding the best strategies for generating transactional savings, driving forward digitization, mitigating supply chain risks and establishing trade operations fit for the future. This includes retail-specific improvements and requirements, for example, in the area of stock keeping unit (SKU) classification, with focus on operational efficiency and on compliance with the latest customs rules and trade agreements.
Retail Week LIVE is an inspirational, two-day festival for retail leaders showcasing innovative ideas, unique case studies, and cutting-edge concepts with a focus on the digital transformation, winning consumer spend, and driving change. The key themes of the 2019 festival are:
– Collaboration and partnerships
– People strategy
– Business models
– Digital transformation
– The role of the store
– The consumer of the future
Register for the LIVE event at https://live.retail-week.com/ and contact AEB directly to make an appointment to discuss global trade efficiency strategies for retailers via https://www.aeb.com/uk-en/contact/index.php.