Warehouse Management
Warehouse Management (WMS) Systems & Software, picking, Third party logistics, Inventory control, TMS, YMS, Cross docking, Virtual Warehouse and Web based WMS for optimal stock control in the warehouse.
Stylefile and BigTree Manage Logistics Processes with inconsoWMS and inconsoSDS
E-Commerce retailer prepares for future growth with logistics solutions from inconso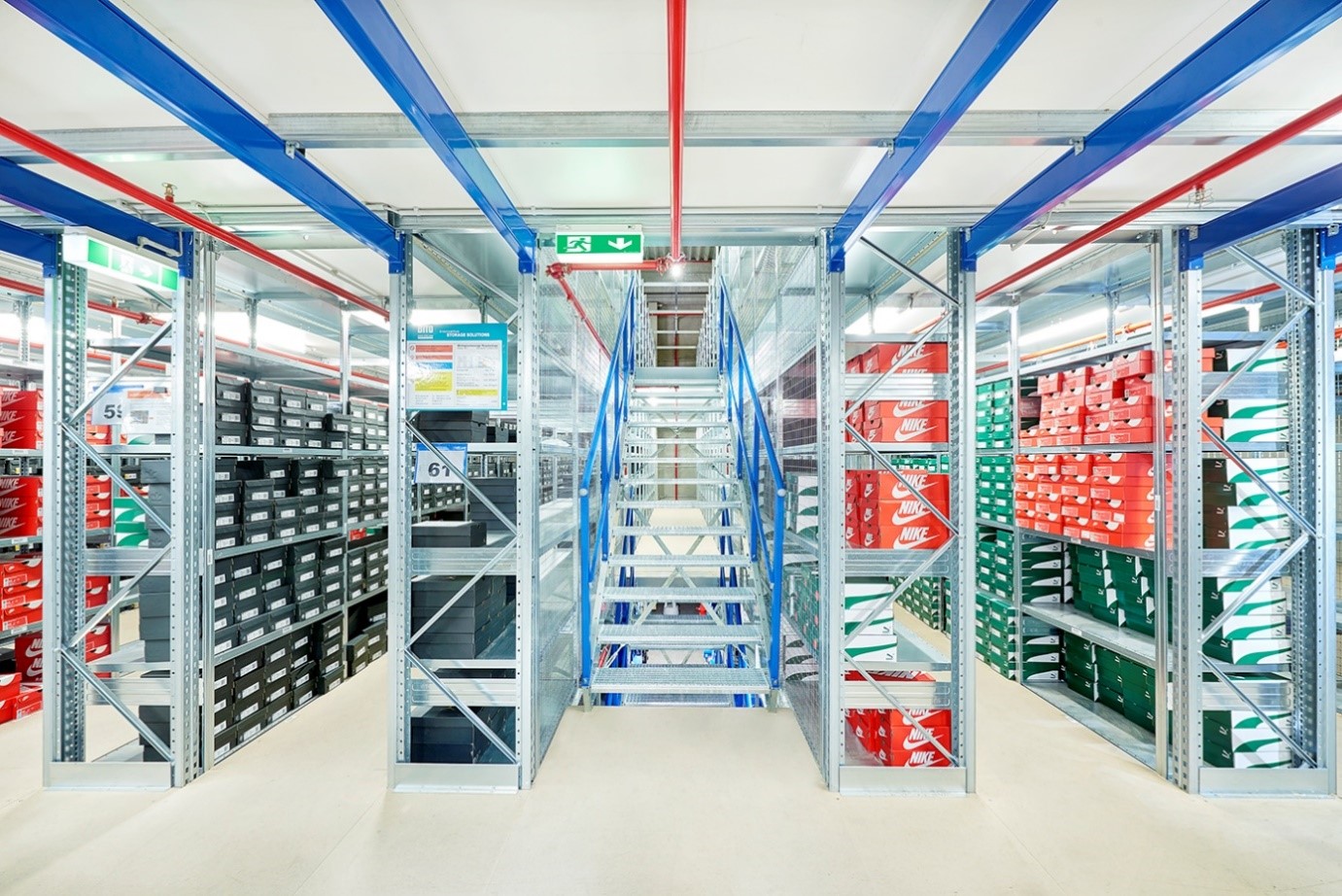 With its successful online shops Stylefile and BigTree, the e-commerce company Publikat, which specializes in the sale of streetwear and graffiti supplies, has completed its comprehensive modernization measures in logistics IT upon moving to its new logistics location in Großostheim, Germany. At the end of July, the warehouse management system went live with the support of the logistics software specialist inconso. Since then, the expanding e-commerce retailer is controlling the goods flows of streetwear, sneakers and graffiti supplies with the highly flexible inconsoWMS.
Publikat sells over 100,000 different products via its two online shops. In addition to managing its own online shops, Publikat also provides logistics services for other clients. One example is the company "WeAre," which specializes in the online sale of boardsports gear.
Moving into the new warehouse complex in Großostheim in 2017 thereby accommodated the company's rapid growth. To this end, inconso has modified the existing concepts for goods receiving, store-in, picking and goods issue for the new, increased requirements. The significant extensions should ensure that the increase in customer demand and disproportionate increase in volume can be fulfilled; also, it should enable the company to expand internal (organizational) processes, productivity figures and services.
The warehouse management system inconsoWMS offers, among other things, control components for route-optimized store-in round-trips, a two-stage picking strategy with subsequent consolidation via Put-to-Light controlled sorting and functions for multi-order picking. Another highlight is the shipping functionalities with inconsoSDS (Shipping & Dispatch System), which provide Publikat with additional functions for end customer deliveries. A central system platform, with which the logistics of the e-commerce company can now be uniformly controlled, was created within a short amount of time.
"The implementation of the warehouse management software enables us to continue to meet increasing demands on logistics processing in the future. inconsoWMS is a tailored solution that also makes it possible for us to efficiently control logistics processes," explains Danilo Frasiak, Managing Director at Publikat.