Transport Management
Transport Management and Technology, Distribution Management, Freight, Vehicle Routing & Scheduling Software and Load Planning.
Supply Chains in Beverage Logistics: Increase in Transport Efficiency with inconsoS/TPS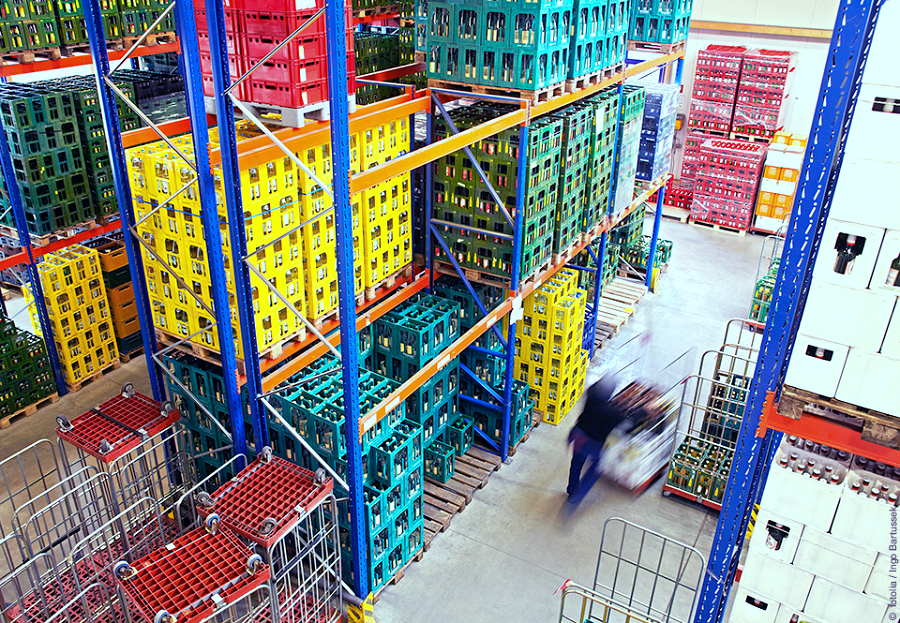 In collaboration with the logistics software specialist inconso, transport logistics processes can be sustainably optimized. The core is a standardized IT system for integrated transport planning, scheduling and freight cost invoicing in SAP, which can be implemented as the inconso add-on inconsoS/TPS (Transport Planning & Scheduling) that is fully integrated in SAP.
The Krombacher brewery also relies on inconso's fully integrated system component for planning and executing transports in SAP. The transport and freight invoicing system, implemented in stages, also takes country-specific features for freight cost invoicing into account after the completion of the last implementation stage. The new, uniform software platform enables smooth integration of business processes. It displays trips across booking ranges and considerably reduces the administrative effort involved in route planning and control.