Manufacturing/ERP/MRP
Manufacturing Software News, Case-Study Applications, Product Information, Best-Practice and Thought-Leadership Articles
Syncron sets the industry standard with new learning platform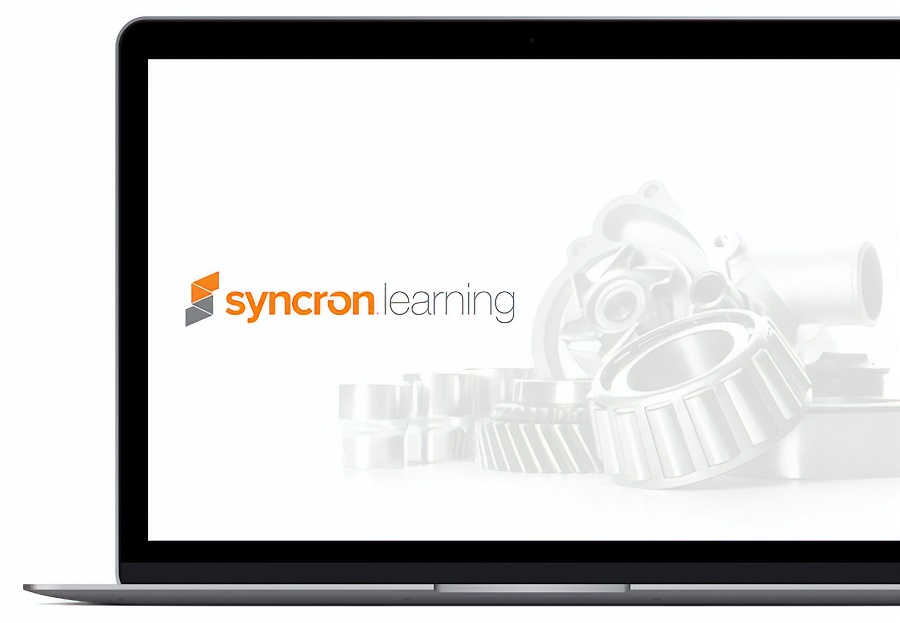 SyncronTM, a provider of cloud-based after-sales service solutions focused on empowering the world's leading manufacturers to maximise product uptime and deliver exceptional customer experiences, today launched Syncron Learning, a powerful new e-learning platform designed for customers to continually develop and enhance their ability to use Syncron solutions.
Now more than ever, manufacturers are seeing a shift to servitisation, where organisations transition from selling one-off products to selling the output or value that products deliver. This new way of doing business especially impacts after-sales service and as a result, it has become critical to shift from a reactive, break-fix service model to one focused on maximising product uptime, or preemptively repairing equipment before it ever fails. Syncron's dedication to its customers' success is paramount, and this new e-learning capability gives customers the power to further improve and optimise their after-sales service organisations.  
With e-learning platforms, participants learn nearly five-times more material without increasing time spent in training. Syncron designed and developed its e-learning initiative – a first-of-its-kind industry offering – from scratch. The new platform aims to give customers the power to hone their skills and capabilities to more rapidly deliver business value with Syncron solutions. Ultimately, Syncron Learning enables customers to further increase financial performance and improve their own customers' experiences.
"We are thrilled to bring this new, unique offering to our customers around the world," said David Reiling, Chief Customer Officer at Syncron. "While many other learning functions are templatised and static, Syncron Learning is interactive and tailored to each individual user. As after-sales service increases in importance, reliable, cost-effective training and continuing education will be fundamental to success." 
With more than 200 active users already, the mission of Syncron Learning is to empower every user to attain a higher level of knowledge more efficiently and at a lower cost.
Specific benefits of state-of-the-art, online platform include: 
Ensuring new users can quickly onboard and adopt Syncron solutions on their own terms

Provide additional training and learning opportunities for existing users to steadily increase their knowledge and product capabilities

Tailored curriculums based on product and user role

Interactive, fun training courses built by instructional designers and product experts within Syncron
Syncron Learning currently offers four levels of learning options, including Standard, Professional, Expert and Customised.
Kelvin Teo, Manager, JUKI stated, "Syncron Learning provides a very thorough and comprehensive overview of the Syncron Service Cloud solutions. While we were working on the implementation of Syncron InventoryTM, our team was able to take courses to prepare ourselves to use the software to its full potential. The courses provide an in-depth look at how Syncron Inventory functions, while also providing an overview of why and how each feature and functionality is beneficial to our business. It absolutely shortens the learning curve and enables you to understand the full capabilities of your Syncron solution."
To learn more about Syncron Learning, visit syncron.com