Industry Talk
Regular Industry Development Updates, Opinions and Talking Points relating to Manufacturing, the Supply Chain and Logistics.
The secret to achieving efficiency and innovation at the same time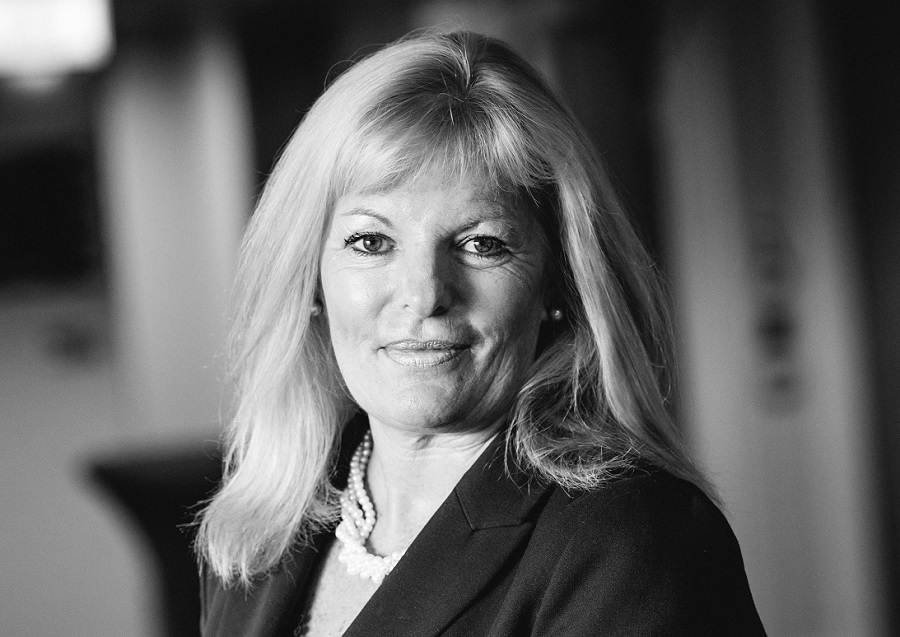 In the face of ongoing uncertainty, disruption, and volatility, increasing efficiencies and innovation have become two top priorities for businesses, and supply chain organisations are no different. After all, becoming more efficient and innovative is likely to have significant benefits for both the business itself and its customers.
While some may argue that efficiency and innovation initiatives are in direct opposition, that fails to recognise the vital role data, in particular real-time data, plays in both. Therefore, as supply chain businesses set their sights on achieving both efficiency and innovation at the same time, the solution lies in gaining access to real-time data. With many supply chain organisations currently struggling in this department, they must first look at how to overcome these difficulties.
Lack of supply chain visibility
Today, large numbers of supply chain leaders are faced with a lack of an overarching, accurate, and real-time view of their organisation, as well as their ecosystem of partners and suppliers. While they certainly have no shortage of data, these problems stem from the fact that the data is often siloed and inconsistent, owing to disjointed processes and supporting technologies.
Not only is this impeding efficiency and innovation, but it is also making it difficult for them to respond to disruptions and cater to changing customer requirements. Consequently, overcoming these data and technology challenges is essential if supply chain organisations are to gain the real-time data needed to marry up efficiency and innovation initiatives.
The role of the "connective tissue"
Implementing the right supply chain orchestration technology can help organisations surmount the struggles they are facing and, ultimately, obtain access to real-time data from both within and outside of the business. In particular, a connective tissue approach, otherwise known as a data fabric, is primed to help.
The connective tissue is a new architectural approach that speeds and simplifies access to data assets across the entire business and its extended ecosystem by bridging siloed functions and disparate data sources. It accesses, transforms, and harmonises data from multiple sources, on demand, to make it usable and actionable for a wide variety of business applications.
It also embeds a wide range of analytics capabilities, including data exploration, business intelligence, natural language processing, and machine learning directly within the tissue. This makes it faster and easier for supply chain firms to gain new insights and power intelligent predictive and prescriptive services and applications.
Together, these capabilities provide real time supply chain visibility so business leaders can access accurate information, on demand, spanning the entire extended supply and demand ecosystem. This visibility and the subsequent insights will empower supply chain organisations to streamline and optimise processes, while also giving them the accurate, current, and consistent insights they need to make informed decisions to drive efficiency and innovation.
For instance, real-time insights can help supply chain organisations to achieve route optimisation to ensure their delivery routes are as efficient as possible. At the same time, adopting connective tissue technology helps to shorten time to decision, meaning business leaders can be empowered to make informed, in the moment decisions, making them more efficient, as well as arming them with the insights needed to think out of the box.
Additionally, unlike alternative approaches, the connective tissue allows existing legacy applications and data to remain in place. As such, it enables organisations to maximise the value from their previous technology investments, including existing data lakes and data warehouses, without having to rearchitect entire systems.
Reaping the benefits of increased efficiency and innovation
The challenges experienced by the supply chain industry are no secret by now, however, it is time to move the conversation on. Rather than focusing on what went wrong over the course of the pandemic, during events like the Suez Canal blockage, and the ongoing labour and product shortages, the focus should now be on how to resolve the struggles recent years have highlighted and increase efficiency and innovation. By arming themselves with supply chain orchestration technologies like the connective tissue, supply chain organisations can obtain the visibility and agility that will enable them to do just that. In turn, they will also gain increased resiliency as a result of being able to see and respond to sudden changes, empowering them to become more competitive and deliver the products and services their customers require, when they require them.