Print & Label
RFID label, Thermal Transfer Label and Barcode Printers, Star Ticket Printers, barcode generation software, POS Printers and Networked Thermal Printers, including mobile labelling technology and mobile printer applications.
Seiko Instruments Smart Label Printers Now Offering One Touch Label Technology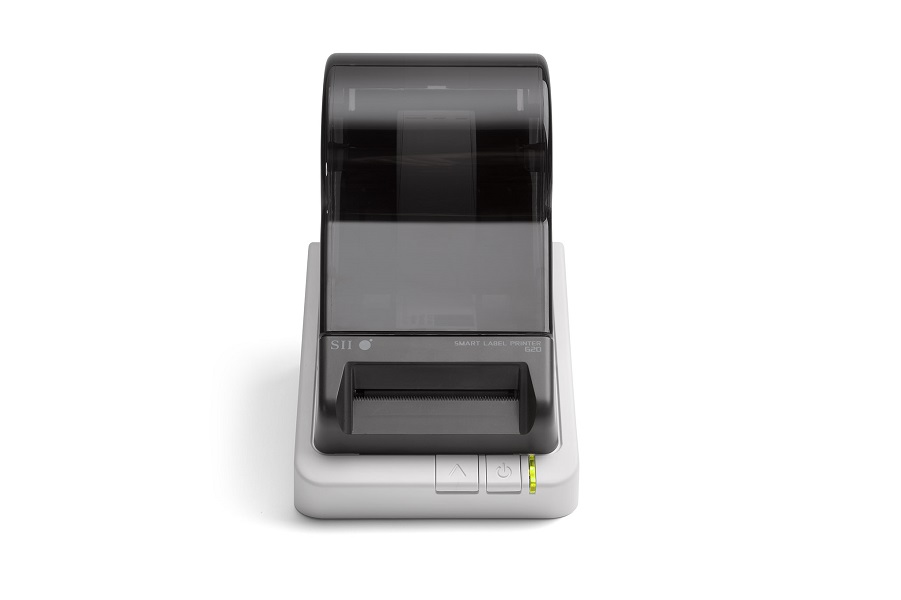 Leading manufacturer of label printers introduces food prep printing kit available with SLP 650 and SLP 620 models.
Torrance, CA, July 31, 2018– Seiko Instruments USA Inc. (SII) Smart Label Printer division (SLP), a globally recognized leader in label printer technology, today announced it has developed a new food prep printing kit with one touch label technology for use with the manufacturer's SLP 650 and SLP 620 printer models. The new kit also includes USB cable, power cord, a starter role of labels, and a handy quick-start guide.
Complete with a software application developed by Seiko Instruments ISV partner NETS Products Group, the new kit is designed specifically for any setting where food preparation occurs. Its main goal allows the user to create their own specially designed easy-peel labeling system marking for food safety, date rotation, fresh food, and also to label bakery and specialty items. Upon printer purchase, users simply click here to complete a download/upgrade request form for their food prep printing kit software from NETS-PG.
In addition to one touch label printing, the new application offers solid features including:
On-demand printing from multiple screens with up to eight user-defined categories, and 40 items per category—all of which can be set from inception to expiration for a specific product.
An employee password control function that identifies each specific food preparer.
Optional upgrade available for printing Grab & Go, Nutrition and Bakery labels with custom and multiple label templates.
"When it comes to areas where food is being prepared and handled on a daily basis, the need for effective and easy labeling is paramount, as providing food that is fresh and current is of utmost importance for both the customer and employee experience," said Yoshi Murakami, General Manager, Seiko Instruments USA. "With our already-established Smart Label Printer line, and our easy-to-use labels, it also made the most sense for us to partner with NETS Products Group to further enhance this technology to round out our new food prep printing kit with these printers."

"With Seiko Instruments being one of the leading manufacturers when it comes to label printing solutions, it was a natural fit for us as a company to provide the software download technology and features that go along with the SLP food prep printing kit," said Tom Niedzwiecki, President, NETS Products Group. "This is especially important in providing both users and customers with the easiest and most functional solution that meets their needs on every level, and so that communication and preparation in the kitchen (or any other areas) is clear and concise."