Finance
Intelligent software, digital transformation & smart technology solutions for banking, financial and the insurance sector
Tide & Sage come together to build a complete end-to-end accounting & tax solution for small businesses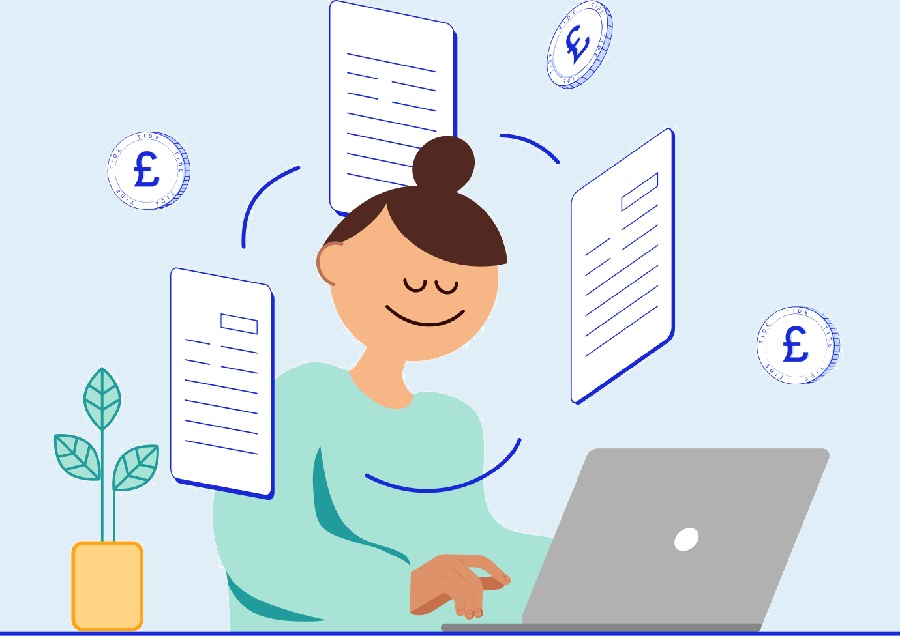 Tide, the UK's leading business financial platform and Sage, the leader in accounting, financial, HR and payroll technology for small and mid-sized businesses today announced the launch of a complete end-to-end accounting and tax solution for small businesses.
In an effort to simplify business admin for SMEs, Tide, in partnership with Sage, announced the launch of Tide Accounting, which enables Tide members to benefit from tightly integrated, automated accounting and bookkeeping services from within their bank account. Having simple accounting and taxation built into Tide's platform will enable small businesses to take control of their business accounting – all within their bank account – as well as staying compliant and avoiding penalties.
The key benefits that Tide Accounting will provide members are:
Updated reports whenever a new transaction is processed
Real-time insights into your business
Jargon-free, simple to use and automated accounting
Developed using Sage's new accounting and compliance as a service (ACaaS) platform, the solution delivers simplified accounting – automating tasks and ensuring tax compliance for Tide members in the UK. Being offered to non-VAT registered sole traders in the beginning, this new product combines banking and accounting – all in a single digital environment. By connecting banking data and Tide's existing finance and admin tools to Sage's world-class accounting and compliance services, Tide members will be able to streamline financial and compliance processes, such as self-assessment and year-end accounts. Since the solution looks to address the most acute accounting needs of business owners, they will have access to a simple and affordable accounting tool that meets their needs.
For many small businesses who don't have an accountant, the introduction of Making Tax Digital has left them looking to their banking providers for support and advice. Tide's partnership with Sage will offer a seamless accounting tool from the Tide app, that will provide members with compliant accounts and insights about their businesses to reduce the time spent and stress of traditional accounting. This will allow them to focus on growing their business (doing what they love) without spending time on unnecessary admin.
Commenting on the partnership, Oliver Prill, Tide CEO said: "Most business owners find accounting a daunting task and struggle with being compliant, they need a solution that simplifies it for them. Sage's long and impressive record in accounting and compliance and their strategic alignment with Tide brings us a step closer towards our mission to make life easier for people who work for themselves, saving them time (and money) on their financial admin. Through Tide Accounting, small business owners will get access to a simple and more affordable accounting software tailored to their business."
As most SMEs don't plan for self-assessment, tax liabilities often come as unplanned pressure on their cash flow; Tide Accounting will give them access to first hand insights that will help them plan better.
Neal Watkins, EVP of Small Business at Sage said, "The convergence of banking and finance is a shift that transforms single transactions into frictionless business insight. This partnership seamlessly links customers' bank account and accounting software, making it easy for small businesses to digitalise and automate sales transactions straight into their ledger. Combining the power of the Sage network, with Tide's leading banking services, we are unlocking the silos financial data sits within – supporting customers to thrive through invisible accounting."
Tide's accounting and compliance solution is now available to its members in the UK, with additional features and support for businesses to be added over the coming months.