Supply Chain (SCM/SCE)
Supply Chain Management (SCM) Software, Supply Chain Optimisation, Supply Chain Execution, hardware transport, supply-chain, distribution software, freight software and load planning in manufacturing and supply chain applications.
Top tech company celebrates record sales and 20th anniversary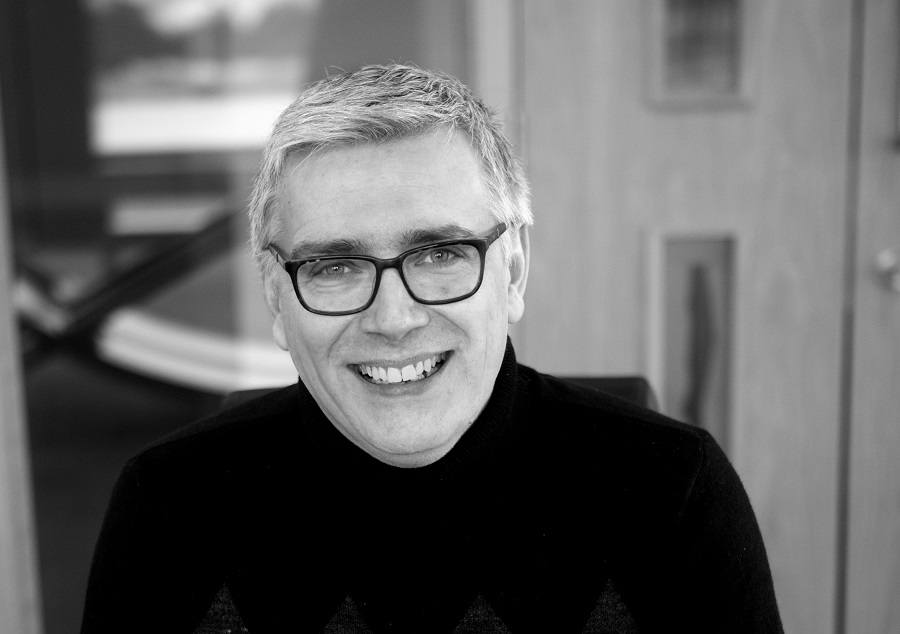 One of the UK's top tech specialists is celebrating a record quarter and its 20-year anniversary this week.
Magma Digital, an award-winning software and consultancy firm, based in Lancashire, employs some of the country's top specialists in bespoke software development and IT strategy and works with some of the UK's biggest blue-chip firms.
The company was founded in 1999 by Jeremy and Priscilla Coates and has grown from a start-up operation to employing more than 20 staff.
In the last year, the company has seen record growth, with turnover for the previous quarter up 201% and turnover expected to hit £1.3m by the end of the year.
Co-Founder, Jeremy Coates said: "We are absolutely delighted to say that this is our 20th year as a firm, we've gone from a small, entrepreneur start-up to one of the country's tech leaders in co-creation of software."
He added: "The icing on the cake is we've had an incredible quarter for our 20th year as well, with sales up by 201%.  In fact, the 20th year as a whole looks set to be our best yet."
Magma Digital employs some of the country's top "Zend" qualified PHP software engineers and is recognised in the industry as a specialist in the field of business consultancy and transformation, twinned with bespoke software development.  The firm works with clients including the DHL Supply Chain, Canal & Rivers Trust, Datix & Vita Cellular Foams.
Jeremy is also one of Lancashire's leading voices on the tech and digital sector, working with local colleges on the launch of the T-Levels, a skills-based alternative to A-Levels, which is poised to put Lancashire's next generation of students at the forefront of technical skills in the country, from September 2020.
Jeremy is also one of the founders and director of Digital Lancashire, a community interest company dedicated to accelerating the digital economy in the county.
For more information on Magma Digital visit www.magmadigital.co.uk