Transport Management
Transport Management and Technology, Distribution Management, Freight, Vehicle Routing & Scheduling Software and Load Planning.
Transportation Pulse Report 2021: How to view Transportation through a 'Network Effect' lens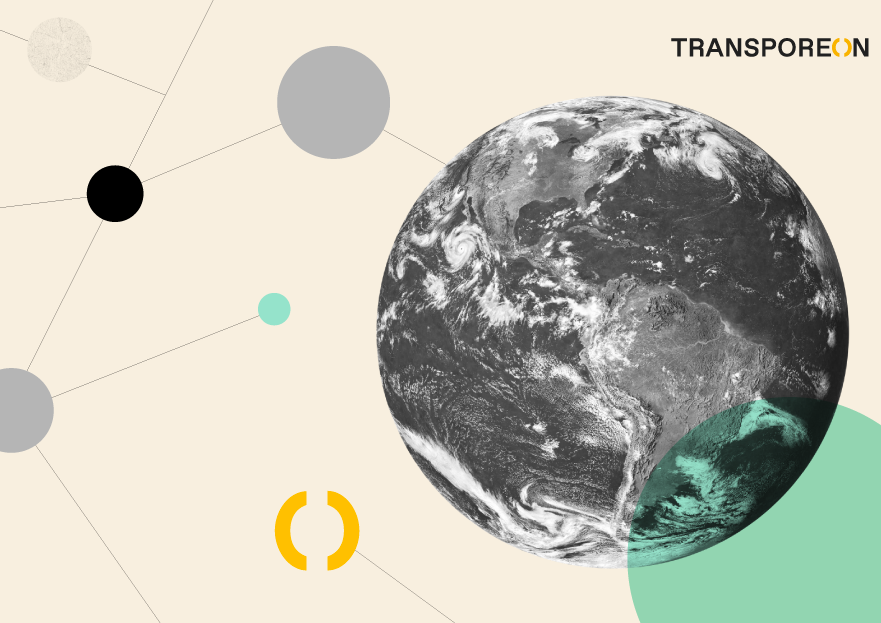 Transporeon partnered with industry analyst Adrian Gonzalez, President of Adelante SCM and Founder of Talking Logistics, to launch the 'Transportation Pulse Report 2021' today. It compiles insights and recommendations from industry leaders around the world and outlines how the sector can further develop by embracing the network effect of end-to-end logistics platforms. He pledges for more connection and collaboration within the branch to pave the way for an even more efficient and resource-saving industry – bringing transportation in synch with the world.
The 'Transportation Pulse Report 2021' identifies three major challenges all players in the branch are facing today: empty runs, waiting time and CO2-emissions. The latter is already a top priority for policy makers fighting against greenhouse gases in transport.
In this context, the report outlines how shippers, carriers, freight brokers, and other stakeholders from the industry can simply address challenges such as empty runs and long waiting times by adopting a network-oriented approach and participating in the platform economy. Adrian Gonzalez explains: "The near future of our industry is not about shiny new things like driverless trucks, delivery robots, drones and hyperloop – we need to better connect and collaborate more closely in order to leverage network effects. It's for the sake of everyone's operational improvement. And increasing efficiency is still key for achieving higher margins in transport logistics!"
By analyzing the answers of more than 300 supply chain and logistics practitioners worldwide, the report shows important differences between shippers and carriers/3PLs (logistics service providers). Both are focusing on different industrial trends. For shippers, "enable greater visibility to real-time demand, rates, and capacity" received the highest percentage of "#1 Desired Outcome" votes (20%). For carriers/3PLs "reduce/eliminate empty miles" topped the list (20%).
Moreover, almost two-thirds of the respondents (65%) believe that there exists "large" or "very large" room for improvement in the way transportation processes are currently designed and managed. Less than one in ten (7%) believes there is only a "small" or "very small" room for improvement.
On the basis of these findings, Adrian Gonzalez and Transporeon are supporting industry leaders in leveraging the network effects necessary to achieve the desired outcome – A smarter management of processes in transport logistics, resulting in less empty runs, shorter waiting times and a reduction of CO2 emissions.
For the full Transportation Pulse Report 2021 open this link