Automation & Digital Transformation
Automatic equipment in a manufacturing, warehousing and distribution, Industrial and Autonomous research robots, Robotic process automation (RPA) and other processes or facilities.
true Digital and Great State win BIMA gold awards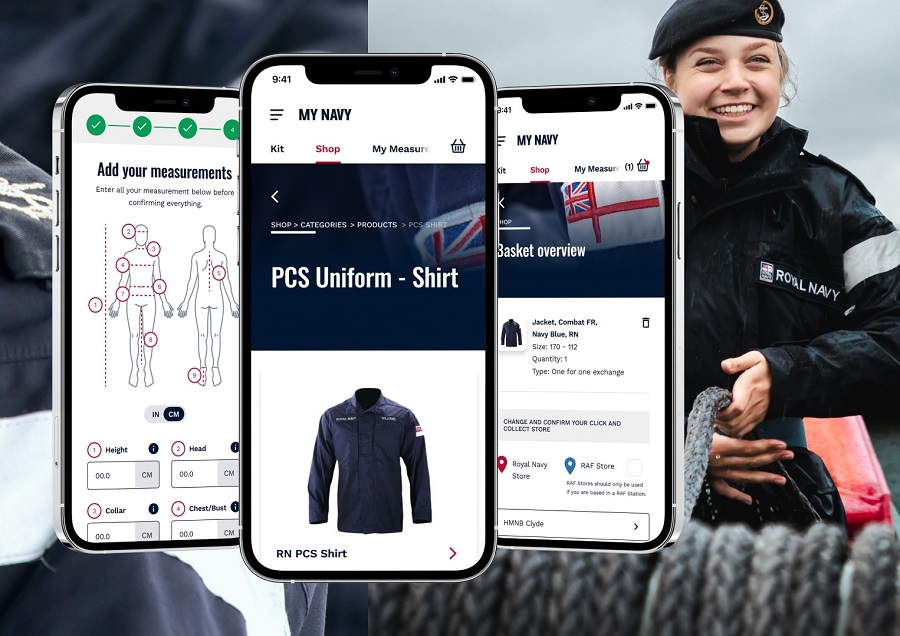 Two Bristol digital creative agencies have scooped golds at the BIMA Awards for projects developed using Umbraco's open-source content management system (CMS).
The BIMA awards celebrate the best digital work in the UK and are judged, by 126 independent adjudicators, to be the best examples of innovative projects that are making a real difference to organisations, culture and society.
Great State won the BIMA gold award for Best Digital Transformation for its development of the MyNavy progressive web app, which was commissioned by the Royal Navy to digitise analogue processes and make them more efficient and convenient for Naval personnel. Built on Umbraco's CMS, the MyNavy app has digitally connected and empowered a globally dispersed workforce. MyNavy was accessed more than 168,000 times in one month, equating to 75% of the force using the app, with 84% of users accessing the app from their smartphones.
Bristol agency, true, scooped the BIMA gold award for Best Digital Design for its development of the Aardman website, which was also selected as the Jury's Choice at the 2022 Umbraco awards. true was also awarded a bronze BIMA award in the Best Use of Content category for its From Home 2 The Games campaign for UK Sport.
BAFTA and Oscar award-winning Bristol animation studio, Aardman, commissioned true to design and build a new corporate website that would enrich the user experience, while retaining the creative and fun personality of the brand, particularly its signature 'wonk' style. true created an interactive site using the Umbraco composable digital experience platform (DXP), which connects seamlessly with multiple applications to create a customised user experience. The new Aardman site achieved a 200% increase in average session duration and a 1,790% increase in users watching videos to the end.
Commenting on winning two BIMA Awards, Matt Sutherland, Head of Technology at true, said, "We're delighted to have our work recognised by the BIMA judges. Using Umbraco's composable DXP allowed us the freedom to combine the best elements for the Aardman site and present our client with a playful, interactive website that perfectly captures the brand and contains rich interactions, and videos, while still delivering a really smooth user experience. For the UK Sport campaign we made full use of the flexibility and scalability of Umbraco Cloud to reach a huge audience."
Andrew McKaskill, Lead Technical Architect at Great State, said, "We know from the usage figures that the MyNavy app is making a difference to the lives of Royal Navy personnel. Having our work recognised with a BIMA gold award for Digital Transformation is the icing on the cake. Umbraco offers us the required flexibility to tailor the app to the Navy's requirements and its extensibility is a real bonus as we can add functionality over time."
More than 1,500 digital agencies select Umbraco's CMS, DXP and Cloud products to develop websites and digital experiences for their clients. Almost quarter of a million sites are built on Umbraco's open-source CMS, which is supported by a vibrant community of quarter of a million developers worldwide.
Congratulating true and Great State, Mike Pedersen, UK partner manager at Umbraco said, "We're delighted to see true and Great State recognised for their brilliant work. We're continually amazed by the outstanding sites and apps that our digital agency partners produce in response to client briefs. Their creativity and technical skill generate digital experiences that have a genuine impact on people's lives. We provide the platform and they create the magic."