Manufacturing/ERP/MRP
Manufacturing Software News, Case-Study Applications, Product Information, Best-Practice and Thought-Leadership Articles
Twin Disc selects Syncron to power its service parts pricing optimisation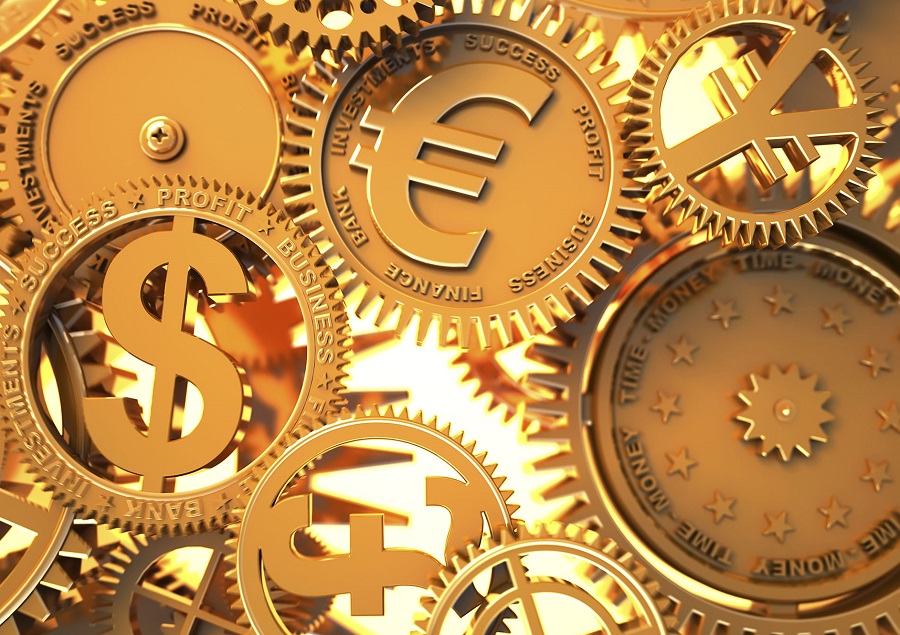 SyncronTM, a provider of cloud-based aftersales service solutions focused on empowering the world's leading manufacturers to maximise product uptime and deliver exceptional customer experiences, today announced Twin Disc has selected Syncron PriceTM to optimise and streamline its global service parts pricing.
Twin Disc, Inc. designs, manufactures and sells marine and heavy-duty off-highway power transmission equipment and is implementing new processes and technologies within its aftersales service division to improve efficiencies – and ultimately enhance the customer experience. As part of this initiative, Twin Disc identified service parts pricing as a key area of optimisation.
"At Twin Disc, we have distributors and dealers around the world and required a solution that would allow us to both think globally and act locally," said Jorge Colorado, Director of Aftersales & Service at Twin Disc. "Prior to Syncron, our pricing process was very manual. We wanted to improve and streamline aftersales service operations at the distributor level to ensure our customers always have an excellent experience. Syncron Price allows us to do this in a more automated and consistent way. And, it allows us to react quickly to changing market dynamics and is a key aspect of our overall aftersales service transformation."
As Twin Disc's service parts pricing needs and capabilities mature, the company aims to implement more value-based pricing approaches to further enhance the customer experience. In addition to the ability to implement value-based pricing, Twin Disc identified several key benefits of working with Syncron:
A seamless implementation and onboarding experience
An advanced UI and UX that does not require customisations prior to implementation
Easy connection to any ERP system
Colorado added, "It's been really easy to work with Syncron – they are a very professional group. While undergoing a service parts pricing overhaul is a big project, the people we work with have made it a seamless process."
Syncron Price will be implemented across Twin Disc's global network, which includes 250 distributor sales and service locations in 53 countries.
"Twin Disc is a one-hundred-year-old company, and we are thrilled to partner with them as they evolve and transform their aftersales service organisation," said David Reiling, Chief Customer Officer at Syncron. "We believe Syncron Price can help take Twin Disc to the next level of service parts pricing optimisation, ensuring a consistent experience across all product lines and geographies. We are looking forward to many years of success together."
To learn more about Syncron and its service parts pricing solution, visit syncron.com.