Automation & Digital Transformation
Automatic equipment in a manufacturing, warehousing and distribution, Industrial and Autonomous research robots, Robotic process automation (RPA) and other processes or facilities.
UiPath Ranked 26th Fastest Growing Company in North America on Deloitte's 2018 Technology Fast 500™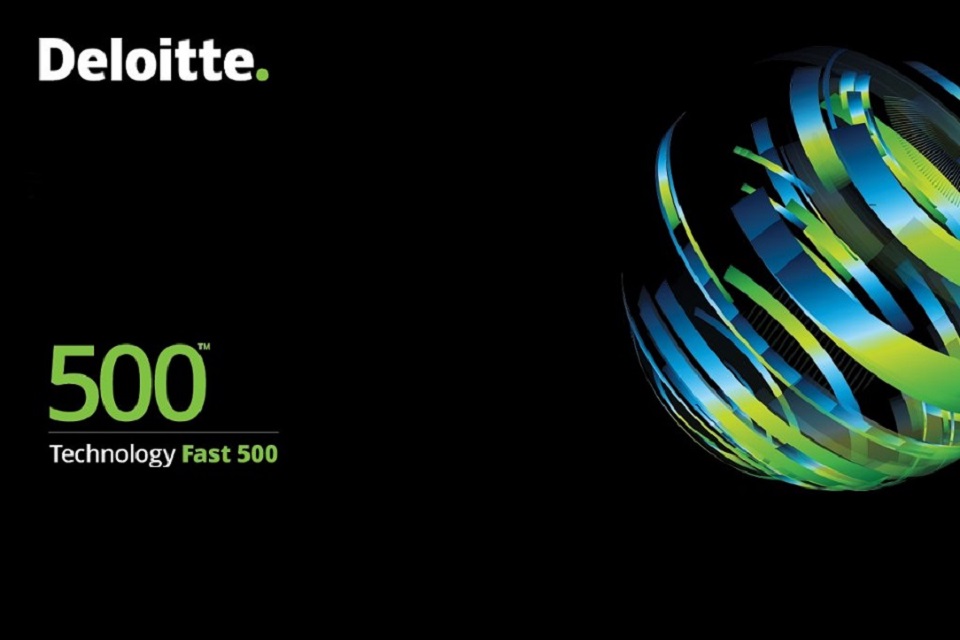 UiPath, the Robotic Process Automation (RPA) market leader, has been listed 26th on Deloitte's Technology Fast 500™, a ranking of the 500 fastest growing technology, media, telecommunications, life sciences and energy tech companies, both public and private, in North America.
UiPath's growth is unprecedented among software companies, increasing its annual recurring revenue from $1 million to $100 million from 2014 to 2017. In 2018 alone, UiPath closed its Series B and Series C financing rounds totaling $418 million, valuing the company at $3 billion. RPA is increasingly being recognized as a business and government imperative to embrace digital transformation and an automation-first mindset. Today, 2,100 private and public sector customers around the world, including the Army, Defense Logistics Agency, GSA, IRS, NASA, Navy, and the Department of Veterans Affairs have turned to UiPath to help them realize their full digital potential.
"Reflecting on where we were as a company a decade ago — a team of ten based in Bucharest — it's incredible that we're now headquartered in New York City, with 30 offices in 16 countries, employing more than 1,700 employees and acquiring on average six new customers per day," said UiPath CEO and co-founder Daniel Dines. "What we've achieved in this short period of time could not have been done without the hard work of our employees and support from investors, partners and customers. 2019 will not disappoint them." 
To be eligible for Technology Fast 500 recognition, companies must own IP or technology that is sold to customers in products that contribute to a majority of the company's operating revenues. Companies must have base-year operating revenues of at least $50,000 USD and current-year operating revenues of at least $5 million USD. Additionally, companies must be in business for a minimum of four years and be headquartered within North America.
"Software, which accounts for nearly two of every three companies on the list, continues to produce some of the most exciting technologies of the 21st century, including innovations in artificial intelligence, predictive analytics and robotics," said Mohana Dissanayake, partner, Deloitte & Touche LLP, and industry leader for technology, media and telecommunications within Deloitte's audit and assurance practice. "This year's ranking demonstrates what is likely a national phenomenon, where many companies from all parts of America are transforming the way we do business by combining breakthrough research and development, entrepreneurship and rapid growth." 
In 2017, UiPath was listed on the Central European Deloitte Technology Fast 50 and at the time was the first business to ever win a special distinction for the Most Disruptive Innovation Award.