Industry Talk
Regular Industry Development Updates, Opinions and Talking Points relating to Manufacturing, the Supply Chain and Logistics.
Understanding business networks & how they are transforming supply chains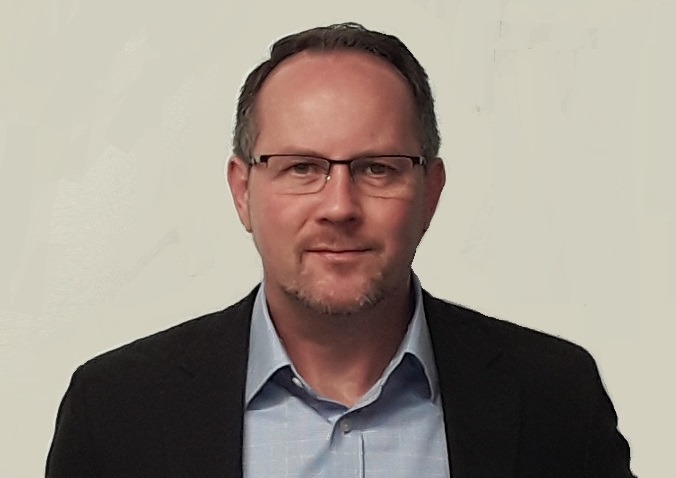 The global supply chain disruptions of recent years have highlighted the need for greater visibility into supply chains. More than ever, businesses need to know about their suppliers' supplier, and about the diversity of their supply chain beyond a single country or region.
Major supply chain disruptions continue to have a profound impact on business. The situation in Ukraine is further evidence of the fragility of supply chains, with Europe and the world likely to suffer due to the restricted flow of food, raw materials, and energy, particularly oil and gas.
The increased frequency of such events demonstrates why the traditional linear approach to supply chain management is not well fit for the volatile global economy. In fact, recent research revealed that more than half of supply chain executives don't expect supply chains to stabilise until the first half of 2024 or beyond, exposing their businesses to more risk.
To address this challenge, many organisations have spearheaded supply chain transformation programmes that are designed to provide more agility, transparency, and stability across their supply chain operations. At the core of this transformation sits digitalisation.
Embracing digital business networks
From multi-sourcing, to improving stock management, to rolling out a new supplier management structure, digital technologies make it possible for businesses to introduce changes to their supply chains more effectively. However, these changes deliver the most value when they are part of a digital business network. According to a Statista survey, 64% of respondents believe they need to build new digital business(es), and 21% believe they need to embed digital technologies in their current business model to stay economically viable.
Unlike linear supply chains, which support one-to-one communications between a buyer and supplier, digital business networks have a many-to-many structure. This makes it possible for trading partners to identify and evaluate supply and demand in real time. Valuable in times of continuous disruption, a many-to-many structure allows businesses to connect and exchange information with multiple partners across multiple markets. As a result, businesses can respond more quickly to changing demand and unforeseen circumstances.
The power of data
One of the biggest advantages of digitalising the supply chain is the ability to better understand what's happening across the network, and to make more informed decisions based on data. This data insight can enable business leaders to monitor product demand in real time and adapt production and supply to respond quickly to changes in demand.
Inventory management services based on digital technology enable supply chain agility and reduce the risk of financial losses due to unexpected changes in customer demand. This includes procuring, owning, holding, and delivering goods, inbound or outbound, on a just-in-time basis, as required.
Moreover, suppliers are becoming increasingly selective about which businesses they partner with, so being able to offer a quick and easy onboarding process and visibility into inventory requirements is key for gaining access to the best suppliers.
Unlocking ESG transparency
With increased visibility into their supply chains, businesses can readily identify trading partners aligned to company ethics and build these into their value chain. One key search parameter may be to seek out suppliers with strong environmental, social, and governance (ESG) credentials. A recent Opinium survey found that 50% of business respondents identified improving their ESG credentials as the top reason they search for new suppliers.
The time has passed when organisations could think of ESG only internally. They must look at their supply chain as an extension of the business, bringing with it positive and negative impacts on their brand identity. This requires visibility into the actions of suppliers, which makes it possible to identify, in a timely manner, supply chain irregularities that can negatively impact business and ESG credentials.
By embracing digital innovation, companies can mitigate the risk of outages, preserve cash, improve ESG compliance, and have greater visibility into inventory without placing an additional burden on suppliers. Most importantly, being part of a digital business network enables organisations to withstand market disruption and gain an important competitive edge by providing the needed flexibility and data insight to adapt quickly to changing market conditions.