Manufacturing/ERP/MRP
Manufacturing Software News, Case-Study Applications, Product Information, Best-Practice and Thought-Leadership Articles
Willerby Homes in on Digital Transformation with Infor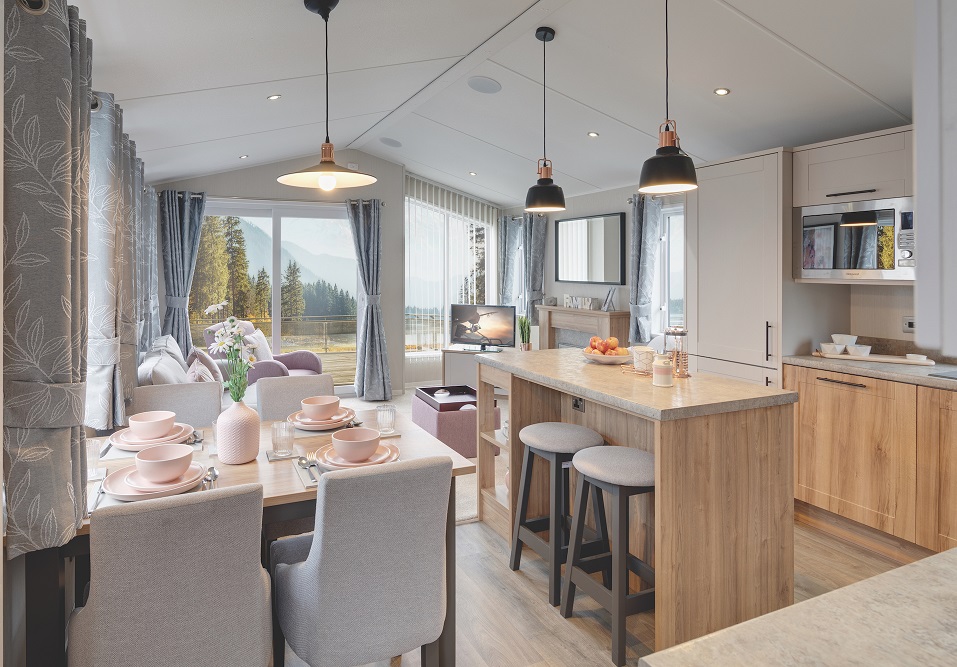 Infor, a global leader in business cloud software specialised by industry, today announced that holiday home manufacturer Willerby Ltd. has selected Infor CloudSuite Industrial (SyteLine) to support the development of new business models and drive expansion plans. The application is expected to modernise systems across five production lines at the manufacturer's Hull headquarters, improve processes, and foster better customer communications, providing a digital platform from which to build upon its existing fleet business and branch out into new markets. The deployment is expected to go live for 80 users in August 2019.
Having experienced significant business growth in the past four years, Willerby had outgrown its previous systems, and required a modern platform that could support the bespoke, make-to-order nature of its emerging residential and luxury lodge business. Making the transition from producing traditional holiday homes to a broader range of product types required new thinking, processes, and digital capabilities.
From a shortlist comprising Infor and IFS, the decision was based on the superior look and feel of Infor CloudSuite Industrial, deeper functionality and configurability, and a high degree of flexibility and scalability. The tight integration with best-of-breed product configurator capabilities of Infor Configure-Price-Quote (CPQ) were crucial to the decision, as bespoke orders in Willerby's luxury lodge business could be managed seamlessly from the point of enquiry through to design, production, and delivery.
"Branching out into new markets required a full evaluation of our processes and systems," comments Howard Dawson, Head of IT, Willerby. "Designing and manufacturing bespoke lodges is completely different to our traditional volume business, involving scope to change specifications as customer preferences dictate. We required capabilities that could not only provide us with confidence, clarity, and quality of information, but interface with suppliers and facilitate live visibility of production status. Extending this even further, future plans include integrating Infor CloudSuite Industrial with Willerby's computer-aided design (CAD) systems to streamline processes at the outset. "This deployment represents much more than modernising systems to drive greater productivity. It will allow us to evolve our business and really embrace new markets to consolidate our position as a market leader and pursue long-term growth," Dawson says.
"Willerby is a great example of a manufacturer that is embracing digital capabilities to drive transformation and exploit new opportunities across different markets," comments Simon Niesler, Senior Vice President and General Manager, Western Europe, Infor. "In its deployment of the product configurator capabilities in Infor CloudSuite Industrial, they are in good company. Willerby joins a number of high-profile brands which increasingly recognise that customers not only want the very best service, but for the production of make-to-order products to form part of the overall brand experience."