Healthcare/Pharmaceutical
Software applications relating to the healthcare supply chain which promote the effective management of supply chain resources.
Yunnan Baiyao Group to Bring Traditional Chinese Medicine to a Global Audience with Manhattan Associates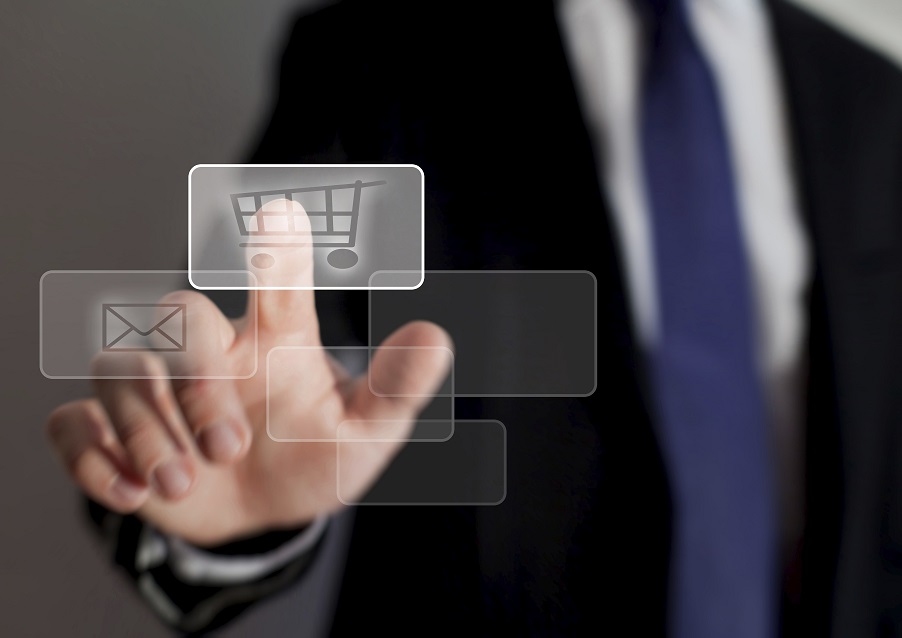 Yunnan Baiyao Group, one of China's largest pharmaceutical and healthcare companies, has selected Manhattan Associates Inc.'s (NASDAQ: MANH) Warehouse Management System (WMS) to transform its digital supply chain and power the next phase of its growth strategy. The solution will help the manufacturer optimise its distribution operations and meet rising demand for its products across the globe whilst ensuring compliance with stringent production and traceability regulations.
Founded in 1971, Yunnan Baiyao has established itself as one of China's most important pharmaceutical companies, selling a broad range of medicinal and personal care products. Thanks to its unique ability to combine traditional Chinese medicine with new product innovations, the company has doubled revenues over the last five years to CNY24.3 billion (US$3.5 billion) in 2017. With its sights firmly fixed on continuing this trend, it recently set out to modernise its manufacturing and distribution operations. 
The pharmaceutical giant selected Manhattan's industry-leading WMS solution to help it optimise fulfilment and throughput. The company will initially deploy Manhattan's WMS in a new distribution centre (DC) adjacent to its toothpaste factory in Kunming, Yunnan province in southwest China. Yunnan Baiyao's toothpaste is its most important healthcare product and the most popular in the Chinese market with a leading market share. Manhattan's solution will play a key role in Yunnan Baiyao significantly increasing its toothpaste production to fulfil the growing market demands.
Xia Feng, General Manager of Yunnan Baiyao's Engineering System Centre, said, "Manhattan's WMS will ensure on-time replenishment of our production line, accelerate the shipment of finished goods to our wholesale customers, drive efficiency improvements across our warehouse and factory floor and provide us with the scalability we need for growth. It will also provide real-time visibility of all inventory flows, ensuring we are fully compliant with the Good Manufacturing Practice (GMP) and Good Supply Practice (GSP) codes governing the traceability requirements of pharmaceutical products." 
Stone Chen, General Manager of Manhattan Associates, Greater China, said, "Yunnan Baiyao is taking the lead in the pharmaceutical sector to replace its legacy systems with state-of-the-art technology that improves the productivity, efficiency, and competitiveness of its manufacturing and supply chain functions. Manhattan's WMS will play a pivotal role in Yunnan Baiyao's digital transformation and provide it with the scalable fulfilment platform it needs to be able to fully capitalise on the growth opportunities presented by rising global demand for traditional Chinese medicine."