Retail
Retail supply chain software for enhanced supply chain efficiency, encompassing warehouse & transportation solutions, inventory control, and strategic/planning modules.
Zebra's Mobility DNA Suite Achieves Oracle Validated Integration with Oracle Retail Store Inventory Management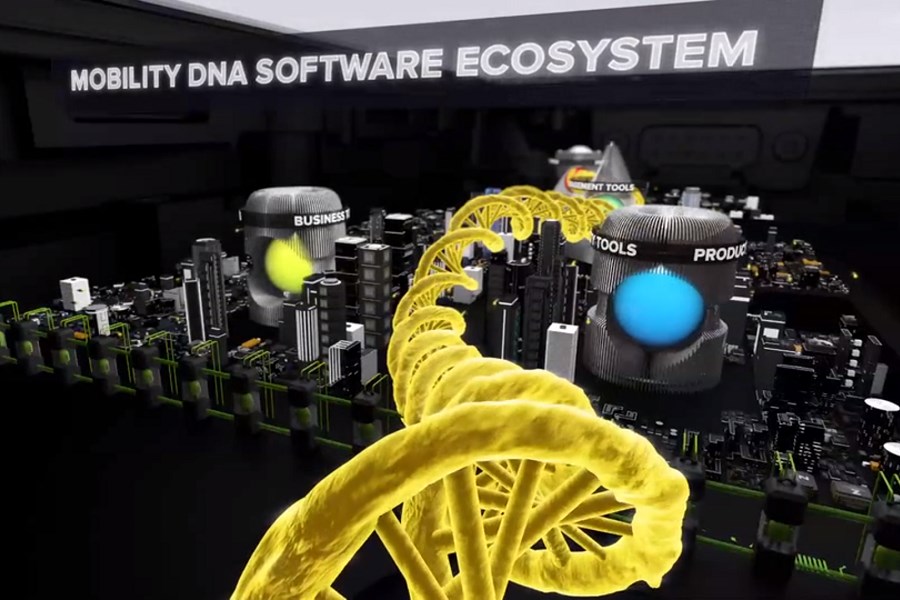 Zebra Technologies Corporation, an innovator at the edge of the enterprise with solutions and partners that enable businesses to gain a performance edge, today announced it has achieved Oracle® Validated Integration of its Mobility DNA platform (M-DNA) with Oracle Retail Xstore 16 and Oracle Retail Store Inventory Management 16. The newly validated integrations streamline staff communications, device management and application processes, resulting in greater productivity across store operations and better customer service.
As a Gold level member of the Oracle PartnerNetwork (OPN), Zebra's M-DNA platform integration was validated after meeting a stringent set of requirements based on customer needs and priorities. The validated integrations enable retail managers, IT staff and store associates to run Oracle's Retail Xstore 16 and Retail Store Inventory Management 16 applications together with the M-DNA platform on Zebra's enterprise-class handheld, tablet and vehicle-mounted mobile computers with Android™. Integrating both solutions enhances device efficiency and task execution, helping staff deliver seamless transactions and a better customer experience.
Zebra's M-DNA suite of innovative productivity, administration, end-user applications and developer tools enable businesses to maximize the return on investment of their mobile deployments while minimizing complexity, risk and capital expenses. Zebra's M-DNA ecosystem of applications was developed to help businesses accelerate the adoption of their mobility solutions, as well as improve security, productivity and operational agility to provide a performance edge to those on the front line of business.