Transport Management
Transport Management and Technology, Distribution Management, Freight, Vehicle Routing & Scheduling Software and Load Planning.
3Gtms Releases Quick Ship Portal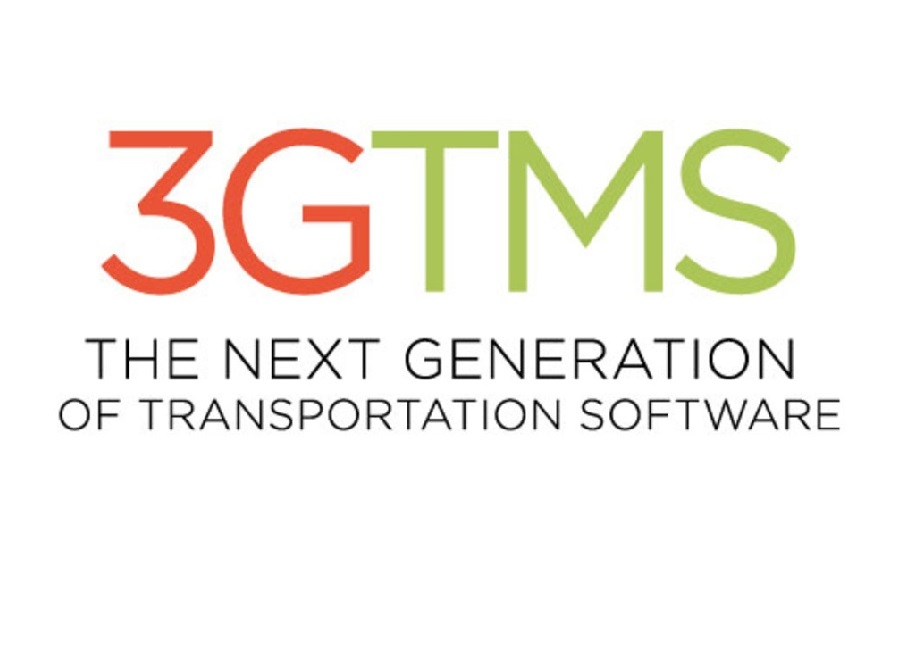 3Gtms, Inc., a global provider of Tier 1 transportation management software (TMS), announced the release of the Quick Ship Portal, the first in a suite of solutions designed to enhance and expand customers' assumptions of how straightforward and intuitive a Tier 1 TMS can be.
The Quick Ship Portal builds on 3Gtms' powerful, Tier 1 TMS to give 3PLs more options and flexibility for engaging their customers while keeping the user experience intuitive. The Portal's functionality delivers the robustness expected from a Tier 1 system in an easy-to-use format that allows customers to get work done faster.
Key features of the Quick Ship Portal include:
One portal that integrates everything a 3PL customer needs, including quote requests, shipment tracking and exception searches.
Simple, clean screens designed for any level of user to get work done more easily, including getting a quote or executing shipments. There's nothing to set-up or configure.
Built directly into 3Gtms' 3G-TM system, the Portal uses 3G-TM rates, workflows and user logins.
Screens that can be customized according to a customer's specific workflow and requirements.
A simple mapping screen showing shipment from origin to destination.
For Röhlig, a logistics services provider, the 3Gtms Quick Ship Portal differentiates the LSP from its competitors. "We're thrilled to offer our shippers a portal that's clean, straightforward, powerful, and fine-tuned to their needs," said Ryan Murphy, Vice President Domestic Transportation North America, Röhlig. "Routing LTL freight can be complex and time consuming, but the new portal from 3Gtms streamlines and simplifies the shipping process for our customers. We've been able to meet industry demands and differentiate our services." 
"Because their platforms are decades old, most Tier 1 TMS systems struggle with making the complex seem simple," explained Mitch Weseley, CEO of 3Gtms. "Our modern TMS architecture is adaptable to the needs of the industry, allowing us to take the existing power of the system and deliver a simple, clean and quick portal for 3PL customers to get their work done faster and with better visibility."