Industry Talk
Regular Industry Development Updates, Opinions and Talking Points relating to Manufacturing, the Supply Chain and Logistics.
5 Tips for Building a High-Volume Global Label Printing Strategy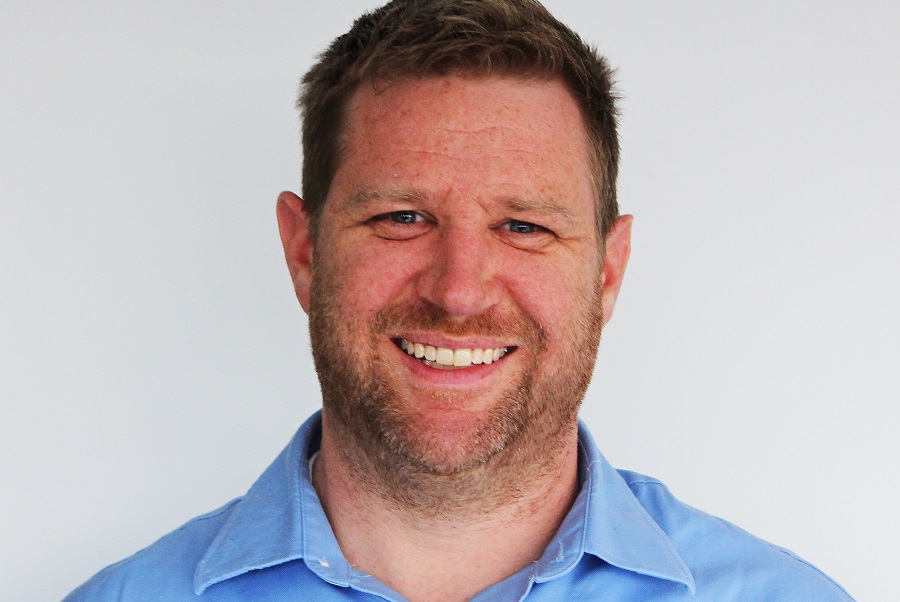 Supply chains that circle the globe are no longer an aberration or extreme case – it's normal for companies to produce and ship goods at many geographically dispersed facilities. This model allows companies to gain economic and efficiency benefits, placing production operations in low-cost regions or close to retail markets.
To span multiple territories, however, organizations will have to find ways to improve their everyday processes such as enterprise labeling. All of your organization's labels created around the world must be consistent, accurate and printed to high-quality standards. Anything less than quick and effective labeling could cause production or shipping delays.
The following are five musts for high-volume global label printing:
1. A Centralized Labeling System
Company branches around the world deploying disparate labeling solutions may end up creating data silos, making it more difficult to create consistent, standardized and approved labels. No matter their deployment model of choice – on-premise, hybrid or fully cloud-based – organizations should centralize software.
2. Compatibility with Many Printer Types
There is no guarantee that companies global manufacturing hubs will all use standardized printing hardware. This isn't a problem, as long as the chosen labeling system contains drivers that allow it to work with many makes and models of label printers.
3. The Ability to Network with Partner Organizations
Companies today don't work in isolation. When third-party organizations become part of the supply chain, ideal Enterprise Labeling systems can expand printing capabilities to partners around the globe. Those companies will be able to print with quality and performance equal to the primary organization's own facilities.
4. A Focus on Compliance
Operating in a global context means creating labels that comply with the regional standards and regulations. IDC noted that organizations should keep global compliance top of mind when selecting label printing systems. Failure to consider legal issues may lead to slowdowns or recalls.
5. Built-in Agility
As Forbes Technology Council contributor John Clemons recently pointed out, modern manufacturers thrive when they are able to change up their operations in particular markets to meet evolving local needs. This only works when Enterprise Labeling strategies are flexible, with the ability to craft a compliant and consistent new label design and print it anywhere in the world.
Great label printing begins with a company's choice of Enterprise Labeling system. Differences in hardware, geographic distance between facilities and the scale of companies' partner networks can create challenges for manufacturing organizations today. Getting over those difficulties may mean purchasing a powerful new Enterprise Labeling solution, one that will bring operations together.