Industry Talk
Regular Industry Development Updates, Opinions and Talking Points relating to Manufacturing, the Supply Chain and Logistics.
A Zero Trust mindset is needed to protect from rising cyber threats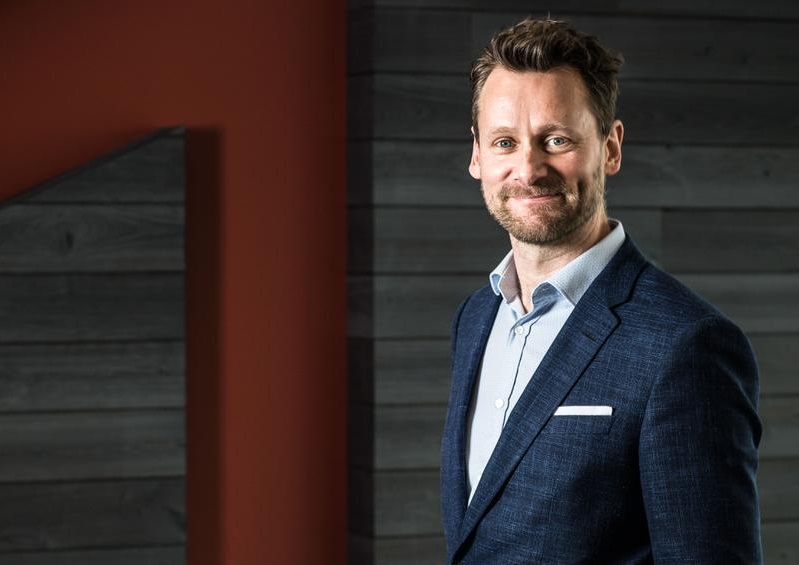 It was reported in the news this morning that the NCSC has taken down more scams in the last year than in the previous three years combined, with coronavirus and NHS-themed cybercrime fuelling the increase. Notably, experts saw a 15-fold rise in the removal of online campaigns compared with 2019.
It's no surprise that cyber attacks have dramatically increased over the past year, as cybercriminals adapted to exploit the pandemic and our thirst for information around Covid-19 related topics. What started as a trickle of phishing campaigns and the occasional malicious app quickly turned into thousands of malicious URLs. As we head into the next normal, we anticipate that the rise in threats will continue and businesses must ensure they have the correct measures in place to outrun the adversaries.
To protect business operations and employees from rising threats, organisations need to employ a Zero Trust mindset to maintain control over access to the network and all instances within it, such as applications and data, and restrict them if necessary. Businesses can use technology that can learn from previous attacks to help prioritise threats, predict the types of campaigns that will be launched against them, and pre-emptively improve their defensive countermeasures. By taking these key steps, as well as continually educating the workforce and keeping employees at the frontline of cyber awareness, organisations can get ahead of adversaries and strengthen their overall security.
It is also important to remember that business leaders must consider cyber as an investment rather than a cost. Good investment will accelerate remediation and improve proactive readiness against threats they are yet to face. When done well, implementing the right security does far more than protect against losses – it becomes an incredible driver of growth, innovation and business resiliency.