AI & IoT
Artificial Intelligence (AI) & Internet of Things (IoT)
Alliance for Artificial Intelligence in Healthcare (AAIH) Convenes in Boston and Basel
The founding members of the Alliance for Artificial Intelligence in Healthcare (AAIH) met on September 6th during Boston Biotech Week (Boston, MA), and are meeting on September 13th during the Basel Life Congress (Basel, Switzerland) to finalize plans for the activities for the first 12 months of AAIH operations. The AAIH will officially launch in […]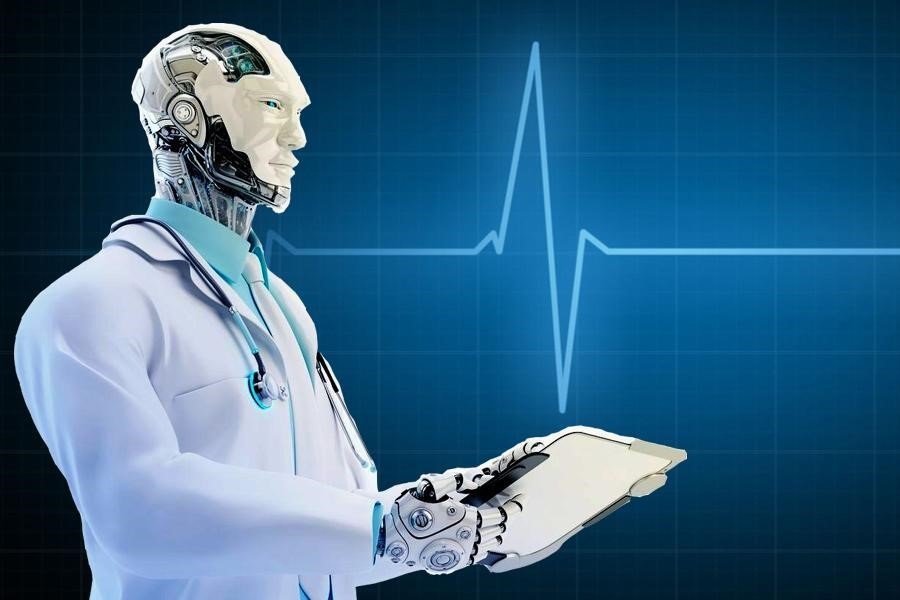 The founding members of the Alliance for Artificial Intelligence in Healthcare (AAIH) met on September 6th during Boston Biotech Week (Boston, MA), and are meeting on September 13th during the Basel Life Congress (Basel, Switzerland) to finalize plans for the activities for the first 12 months of AAIH operations. The AAIH will officially launch in January 2019 during the week of the JP Morgan Healthcare Conference in San Francisco.
With clinical trial failure rates for new drug IND's continuing to hover around 90%, and the average cost to bring a new drug to market exceeding $2.5 billion according to the Tuft's Center for the Study of Drug Development, pharmaceutical companies are eager to find a more efficient way to develop therapeutics. At the same time, healthcare costs in developed countries are steadily increasing as a result of rapidly aging populations and multiple inefficiencies in the healthcare system. Recent advances in artificial intelligence hold the potential to resolve this ominous trend. As a sign of the growing interest in AI-based healthcare solutions, over 100 startup companies utilizing AI to develop biomedical products have emerged since 2014, with almost all existing large cap companies initiating AI development programs in order to keep up.
"We are on the cusp of major breakthroughs in the application of machine learning, computational science, and artificial intelligence, which carry the potential to dramatically improve the quality and affordability of healthcare globally," says Brandon Allgood, CTO and Founder of Numerate Inc.
The mission of the AAIH is "to enable advancement and use of artificial intelligence in healthcare and improve patients' lives through innovation and the thoughtful and responsible application of AI in the development of new therapies. Member companies and organizations are building and applying advanced integrated programs (or solutions) to address society's need for new, more effective, and accessible healthcare." 
The potential of Artificial Intelligence to positively impact all aspects of healthcare has become an international discussion. The AAIH will be a key industry advocate, driving public policy, appropriate regulation, and market access for the products developed by the AI in healthcare industry. "If we are to build upon our recent industry success, and realize the true potential of AI, it is crucial that the sector organize immediately to enact policies and practices that will enable efficient adoption, integration, and commercialization," said Alex Zhavoronkov, CEO of Insilico Medicine.
The membership of AAIH includes the following areas of AI infrastructure and applications in healthcare: Biomedical discovery, Clinical Research, Diagnostics and Devices, and Precision Medicine. "It is the privilege of AAIH to unify and amplify the voice of companies and organizations from all sectors utilizing AI in healthcare," said Annastasiah Mhaka from Adjuvant Partners. Adjuvant Partners and Holland & Knight are independent firms leading the launch of AAIH.