Automation & Digital Transformation
Automatic equipment in a manufacturing, warehousing and distribution, Industrial and Autonomous research robots, Robotic process automation (RPA) and other processes or facilities.
Amazon makes 7-year deal with French robotics company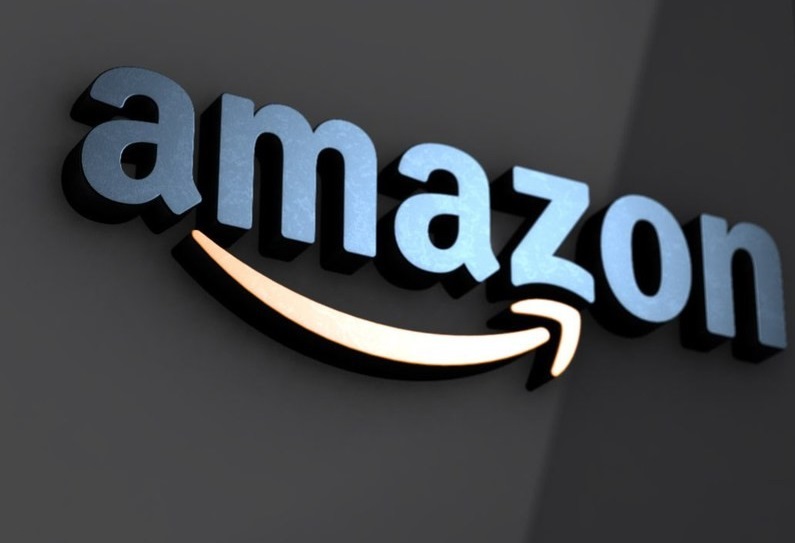 Amazon is entering into a seven-year agreement with Balyo, a French company that sells autonomous forklifts. If Amazon purchases up to 300 million euros ($346 million) in Balyo product within the seven years, the e-commerce giant will be entitled, via stock warrants, to acquire up to 29% of the robot-maker's stock at current pricing. Balyo offers two robotic forklifts: the Yale and the Hyster. Each comes in three different configurations with varying load capacity ranging from 3,000 to 15,000 pounds.
Amazon currently uses robotic equipment in its warehouses that was developed by Kiva Systems. Amazon purchased Kiva in 2012. The company was eventually folded into Amazon Robotics.
This news comes as organizations are increasingly looking to automation to get jobs done in the warehouse. Last year, UPS announced plans to invest $20 million in automation and equipment. FedEx also began using autonomous vehicles at a North Carolina shipping hub, according to The New York Times.
Amazon could contribute significantly to Balyo's revenue through equipment purchases. Balyo's expected revenue for 2018 is €23.3 million ($26.9 million).
The French company does have some competition in the automated forklift arena. Linde is another player in the space with forklifts that can find their own way through warehouses and aid in repetitive tasks. And ZF Freidrichshafen launched the ZF Innovation Forklift in May.
The implementation of these types of autonomous systems could reduce operating expenses and increase revenue, according to a report from Deloitte.
"Autonomous robots can be used to improve the speed and accuracy of routine operations, particularly in warehousing and manufacturing spaces; work side-by-side with humans for added efficiency; and reduce the risk of employee injury in dangerous environments," the report said.
A 2016 report from DHL said, "Up until now, robotics technology has not made a large impact in the world of logistics." It went onto say this was "about to change." Now, three years later, and the company says robotics has helped lead to 25% increase in productivity.