Warehouse Management
Warehouse Management (WMS) Systems & Software, picking, Third party logistics, Inventory control, TMS, YMS, Cross docking, Virtual Warehouse and Web based WMS for optimal stock control in the warehouse.
AUMA Riester Interlocks Production and Logistics with IT Solutions from inconso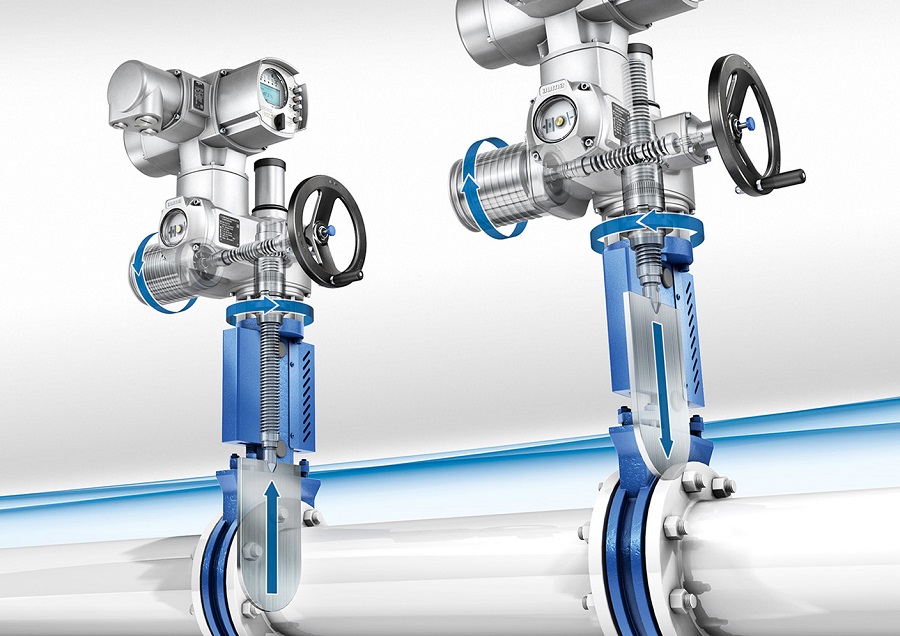 At a total of four locations, the manufacturer of electric actuators and valve gearboxes AUMA relies on new, modern software solutions to optimize its logistic processes. Together with the logistics software specialist inconso, a comprehensive modernization project for implementing inconsoWMS (Warehouse Management System) and inconsoWCS (Warehouse Control System) in Müllheim, Ostfildern, Wenden and Coswig will start. Through the cross-location modernization of system landscapes, the traditional company makes an investment in the digital modernization of its logistics processes.
This is especially necessary due to the continuous growth of the AUMA Group that manufactures over 180,000 actuators per year in modern production plants with the latest process technology. Together, inconso and AUMA will start with the 1,300 square meters plant at the headquarters in Müllheim (Baden-Württemberg). The core of the plant is the automatic storage and retrieval system (ASRS) and the three-aisle high bay warehouse (HBW) for pallets and pallet cages. In Müllheim alone, AUMA warehouse logistics supplies production on an area of over 18,000 square meters. In the course of the project, inconso will also carry out the system implementation and migration of the high bay warehouse at the German locations Ostfildern (Baden-Württemberg), Wenden (North Rhine-Westphalia) and Coswig (Saxony).
AUMA relies on the most modern software technology for implementing the system across locations. The solutions developed by inconso support the complete production process and enable the integrative interplay of technical systems. With inconsoWMS, all intralogistics processes will be permanently improved and resources used efficiently. In close interaction with the warehouse control system inconsoWCS, information is available in real time for all material and goods movements to increase transparency and reduce processing times.