Industry Talk
Regular Industry Development Updates, Opinions and Talking Points relating to Manufacturing, the Supply Chain and Logistics.
Brexit uncertainty bites for manufacturers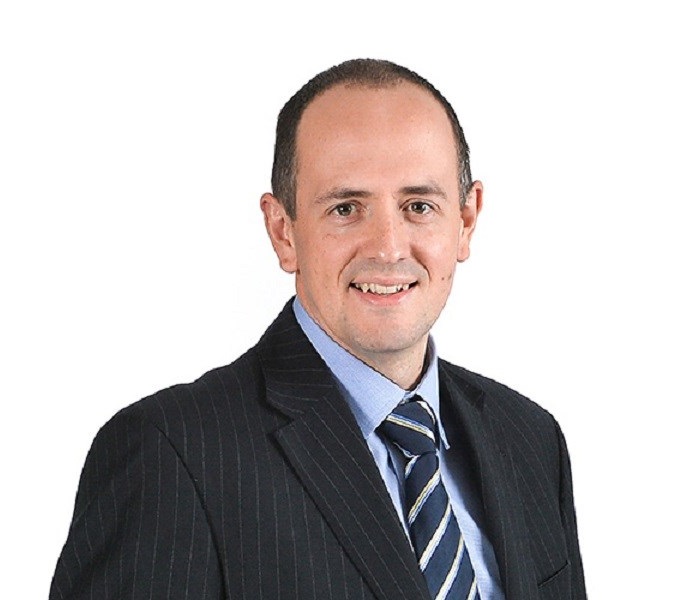 Commenting on the latest results from the Markit/CIPS PMI manufacturing survey, Mike Thornton, Head of Manufacturing at RSM made the following comment:
'Following recent downbeat economic warnings, it could be surprising to see a slight uplift as the PMI score increased to 53.1 from 51.1 in October. However, uncertainty is impacting performance in the market with new export orders taking a hit again this month; and as a result, overall optimism has hit a 27-month low.
'Whether manufacturers love the Brexit agreement or loath it, the attractiveness of maintaining free trade; a commitment to customs and regulatory cooperation; and securing a transition period are all more compelling than the prospect of a no deal option. Ultimately, manufacturers just want certainty, so many will be hoping the deal is approved next month – drawing a line under the uncertainty and allowing manufacturers to plan for the future.'