Supply Chain (SCM/SCE)
Supply Chain Management (SCM) Software, Supply Chain Optimisation, Supply Chain Execution, hardware transport, supply-chain, distribution software, freight software and load planning in manufacturing and supply chain applications.
Distinguished Design and Construction Company, Ferrovial, Recognized for Excellence in BuildIt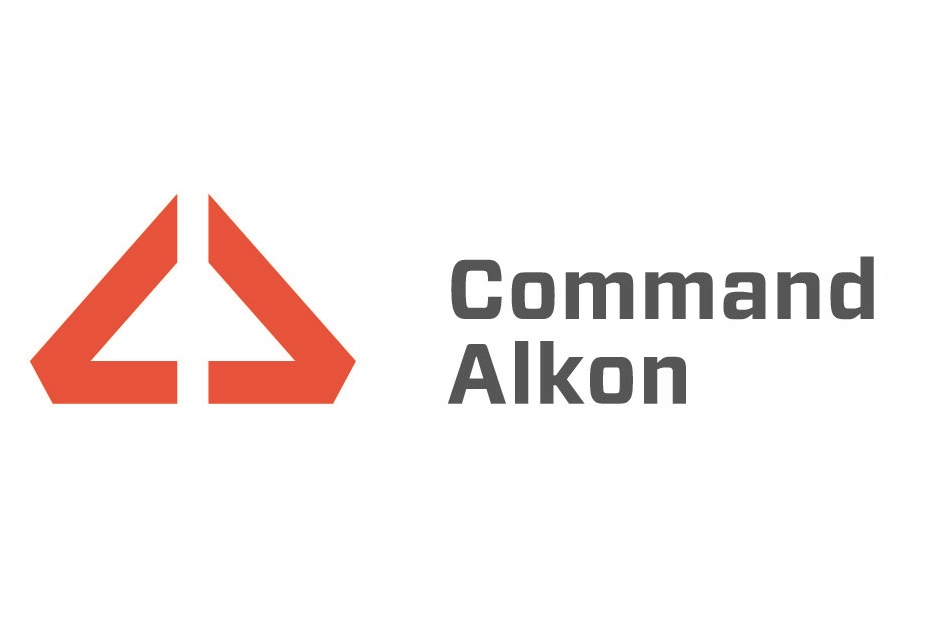 Command Alkon, the leading Supplier Collaboration Platform for Construction's Heavy Work, is pleased to recognize Ferrovial as the recipient for "Excellence in BuildIt" at Command Alkon's ELEVATE Awards. This award celebrates BuildIt administrators or users that have been exemplary in participating in or leading a project that has provided significant impact to the efficiency of their department or to the overall company.  Two finalists and an overall winner were selected for their proven "out of the box" understanding of business process, focused application of technology, and change management leadership with others.
"This year's list of ELEVATE Awards nominees was competitive and inspiring – honoring exceptional people across all sectors of the heavy building materials supply chain," said Charity Newsome, Marketing Manager at Command Alkon. "We're delighted to recognize Ferrovial as a leader in the movement to digitize construction."
The Excellence Awards celebrate companies that drive success in their organization using technology.
"It is a pleasure to present the ELEVATE Excellence Award to Ferrovial for being a champion with BuildIt's new ePoD (Electronic Proof of Delivery) app on Houston's Grand Parkway Infrastructure Project," said Alex Moody, Product Manager at Command Alkon. "We look forward to their future success as they utilize the solution to collaborate with suppliers, remove paper tickets from their work flow, and digitize information captured at the jobsite."
Next-gen technology transforms the supply chains of trading partners across Construction's Heavy Work by automating manual processes to streamline operations for lowering costs and creating efficiencies. Companies gain insights to make more informed decisions from the digital information gathered across their supply chains with the help of Command Alkon solutions.
"We're incredibly humbled to work with a leading infrastructure operator like Ferrovial, said Justin Mannina, Business Development Manager at Command Alkon. "This award is to celebrate their commitment to innovation in construction and passion to streamline back office processes in Material Management."