Supply Chain (SCM/SCE)
Supply Chain Management (SCM) Software, Supply Chain Optimisation, Supply Chain Execution, hardware transport, supply-chain, distribution software, freight software and load planning in manufacturing and supply chain applications.
Employee wellbeing is top priority for firms preparing for long term homeworking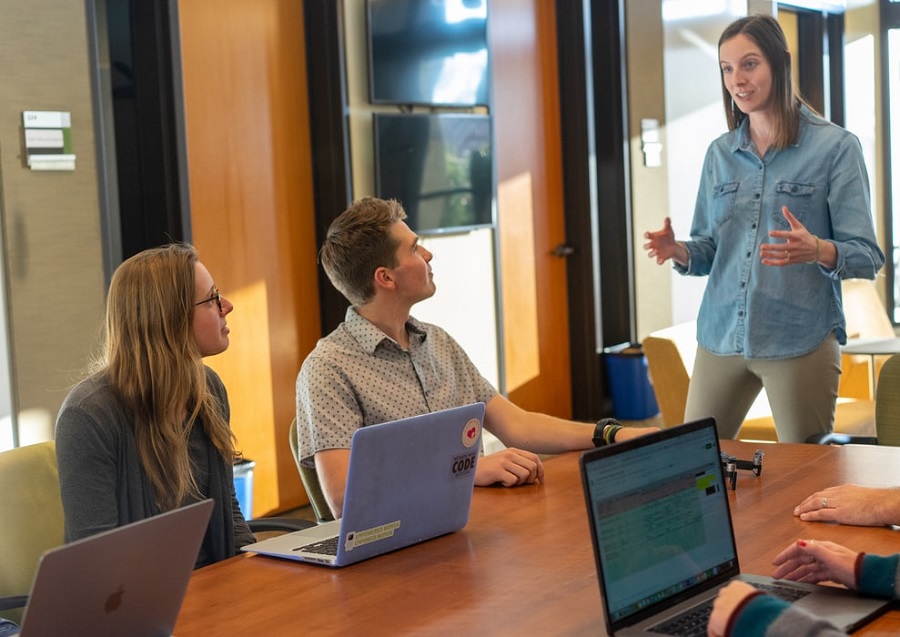 Employee wellbeing is the main concern for 95% of respondents to a new survey conducted by CCA on future working models. 4 in 10 firms say homeworking is here to stay and the overwhelming majority put employee wellbeing at the top of their list of concerns.
Many businesses are seeing clear benefits in a working from home capability however this can also take a toll on employees' health and wellbeing. It can be hard for agents to unplug from work, stay motivated and fight feelings of isolation. In addition, retaining and building company culture with a hybrid workforce is a new challenge for many businesses in both private and public sectors along with ensuring opportunities for progression and development continue regardless of where employees work from.
Research undertaken by CCA Global ( the professional services organisation for customer service) and carried out in conjunction with partner Freshworks, recommends that putting empathy at the heart of new models of working and listening to employees about their experiences will be more important than ever.
CCA Chief Executive Anne Marie Forsyth commented, "The global pandemic has upended the customer experience industry – business is no longer usual. Our profession has had to rapidly adapt to manage complex operations and continue responding to customers in a highly challenging environment.
"It is clear from this new research ensuring front-line colleagues are supported with the right technology, systems and support regardless of whether they are working from home or in an office environment is top of mind for the businesses in our network. As we begin the start of a new year, those that get on the front-foot with staff engagement, use smart tools and practices will build advantage in our new way of responding to customers."
"Despite the efforts of everyone to achieve a happier and healthier 2021, the remote working situation is unlikely to change any time soon. Businesses will be considering their strategies for long term, continued flexible working environments moving forward – our results show this.
"What business leaders need to consider in tandem with this flexibility, is how best to create that sense of cohesion and employee experience that is delivered from an in-person working environment. It's clear that self-service is going to be a big area of investment, along with chat functionalities and more cloud-hosted solutions. With an eye not just on what makes your customers lives easier, but also your employees lives easier, businesses will need to ensure that they invest in the right technology to enable a seamless interaction between all parties," said Simon Johnson, UK and I General Manager, Freshworks.
The study also shows other important considerations for employers include:
Investing in the right kit to support improved working from home (77%)
Technologies or software to support new operating models (64%)
Meeting customer demands (67%) at the same time as working to move customers to digital or other self-service channels where appropriate (56%)
Ensuring that security, compliance and regulation factors are met (55%)