Finance
Intelligent software, digital transformation & smart technology solutions for banking, financial and the insurance sector
Enhancing Financial Operations: Sage Network Continues to Drive the Evolution of Digital Connected Accounting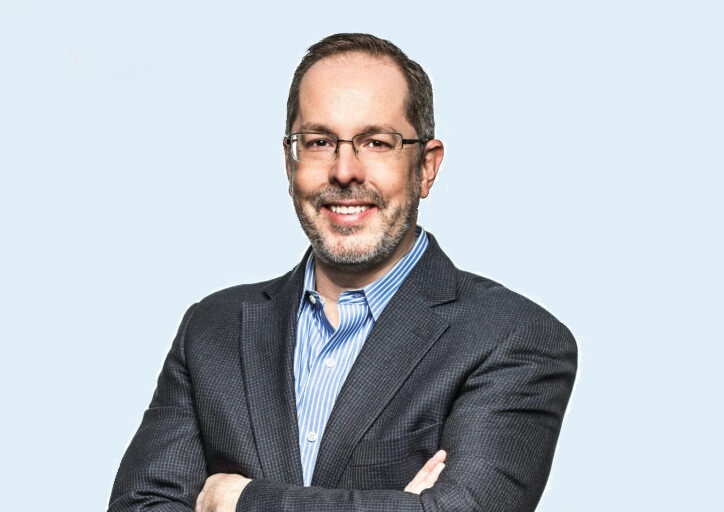 Sage, the leader in accounting, financial, HR and payroll technology for small and mid-sized businesses, has announced a major step forward in the development of connected accounting at its Partner Summit, LV23. The next evolution of Sage's digital network, known as Sage Network, seamlessly automates workflows between businesses regardless of whether they use Sage or non-Sage accounting software.
Sage Network revolutionizes the way that businesses transact by connecting diverse accounting systems together to automate workflow between businesses. The advanced automation offered by Sage Network eliminates the need for manual data processing between companies, thereby enhancing data accessibility to support better decision-making regarding the use of working capital. Through strategic investments and partnerships fuelling its ongoing evolution, Sage Network will refine automated data flows, introduce innovative solutions, and cultivate enriched customer experiences.
Sage Network is also a unique environment for the creation and deployment of ground-breaking applications, equipping third-party developers with universal APIs across various accounting software ecosystems. With access to the large market of Sage customers, as well as companies in the other accounting ecosystems, Sage Network creates opportunity for new and innovative solutions to enter the market.
Embracing AI
 Pioneering innovation in the AI era, Sage Network utilises AI to assist in workflows by suggesting a plan of action or next best activity that optimizes key outcomes like collections or payments.
Built on data ethics and principles, Sage Network reflects Sage's values, by promoting confidence and aiming to be the trusted network for SMBs. With access to AI and Machine Learning capabilities, automation of AR and AP processes and to real-time financial data, Sage Network will further help the industry to automate accounting workflows.
In addition, Sage Network will adopt generative AI to further enhance productivity and elevate human work by taking away mundane repetitive administration tasks from workers that impact their productivity and giving them time back to focus on more complex and strategic tasks.
Streamlining the Sage Network portfolio
As part of the strategic vision for Sage Network, Lockstep, an essential component that was acquired in 2022, will now be a core part of Sage Network. However, the solutions developed within Lockstep will be rebranded and incorporated into the comprehensive suite of offerings provided by Sage Network.
Solutions include:
Sage Network Platform – rebranded from Lockstep (Application & Developer) Platform empowers developers to build and sell next generation apps and services
Sage Network API – formerly Lockstep API, Sage Network API accelerates time to market, enabling developers to create new applications that can automate accounting workflows across accounting software ecosystems all within Sage Network's finance and accounting API platform
Sage Inbox – previously Lockstep Inbox, the solution helps save time by securely connecting your email and your accounting software in a single shared inbox, designed for accounting to manage and automate customer and vendor workflows
Self Service – once known as Lockstep Self Service, Self Service gives customers and vendors real-time access to reconcile statements, download invoices, and view transaction history directly from their accounting system
AR Automation – renamed from Lockstep Receivables, AR Automation enables faster and easier payments
"Given that businesses interact with each other, it's natural to assume that their accounting systems would also be interconnected. Surprisingly, this isn't the case," said Peter Horadan, EVP of Sage Network. "The responsibility of manually synchronizing these systems often sits with accounting teams. However, with Sage Network, we're pioneering an 'Era of Connectivity' that is set to reshape the industry. By facilitating connected workflows, we're empowering businesses to operate smarter and enhance efficiency across the board."
Sage Network expands global cloud solutions, such as the newly launched Sage Active for SMBs in Europe. New services powered by the network, like the partnership with Equifax, add value for customers and partners.