AI & IoT
Artificial Intelligence (AI) & Internet of Things (IoT)
Eurotech Announces a New Release of ESF that Enhances Edge-to-Cloud Connectivity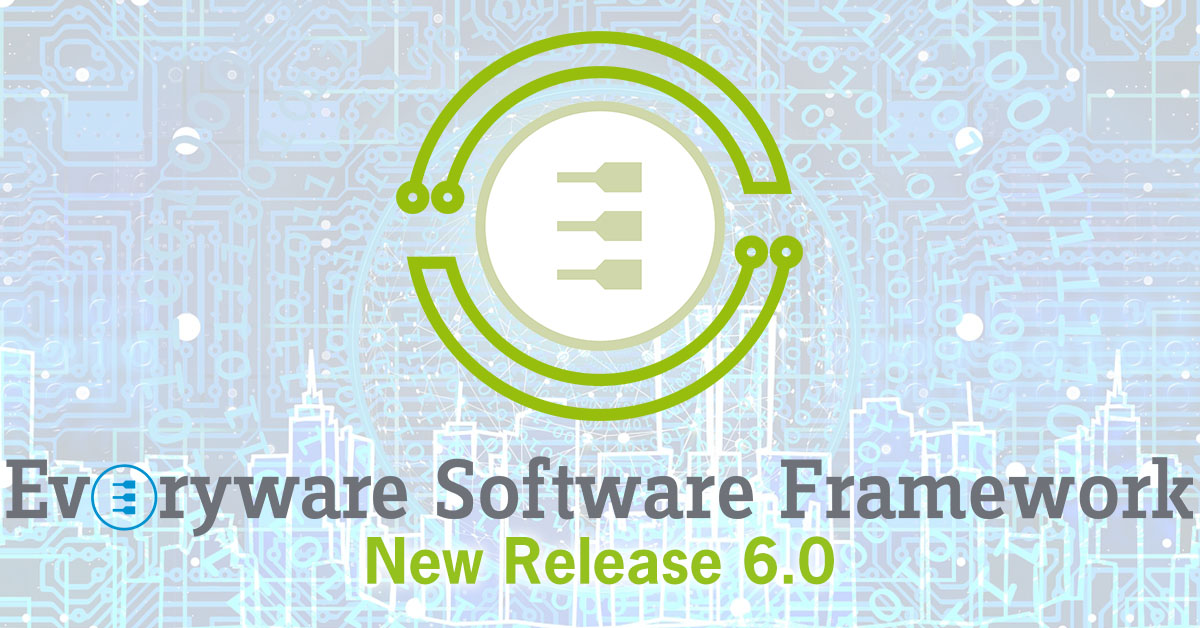 Eurotech, a long-time leading provider of industrial embedded hardware such as gateways, servers, control systems and boards, as well as high-performance embedded computing systems and software solutions, one of the pioneers and leader in Internet of Things (IoT) enablement, announces the new 6.0 release of Everyware Software Framework (ESF), enhancing the IoT Edge Framework's edge and cloud connectivity capability.
ESF provides IoT connectivity to many leading cloud platforms, including Microsoft Azure, Amazon AWS, Cumulocity IoT, Eurotech Everyware Cloud and Eclipse Kapua. With the new 6.0 release the user is now able to specify multiple Cloud Connections, each to a different Endpoint, ensuring a better portability of applications: connection configuration and switch among cloud providers become easier and code-free.
The new release also broadens the range of ESF's natively supported field protocols. Customers developing applications in the Industrial Automation, Transportation, Automotive, Energy and other industries will have a wide range of edge connectivity options to communicate with their field assets.
ESF 6 integrates Red Hat® JBoss® A-MQ and Red Hat® JBoss® Fuse components. The former allows integration with real-time messaging applications and the latter provides a wide range of connectivity options to broaden IoT applications opportunities for the customers.
ESF is the commercial, enterprise-ready edition of Eclipse Kura, the open source IoT Edge Framework for IoT Gateways to which Eurotech is the original contributor. The recently released 4.0 version of Eclipse Kura simplifies the plugging of new cloud connection implementations and brings up a restructuring of the networking part to make it more pluggable and expandable, in addition to new drivers and supported platforms, as well as improvements to usability and bug fixes.
To access ESF 6 documentation, visit esf.eurotech.com.