Retail
Retail supply chain software for enhanced supply chain efficiency, encompassing warehouse & transportation solutions, inventory control, and strategic/planning modules.
French Retail Giant, Casino Group, to optimize promotions replenishment with RELEX's retail planning solution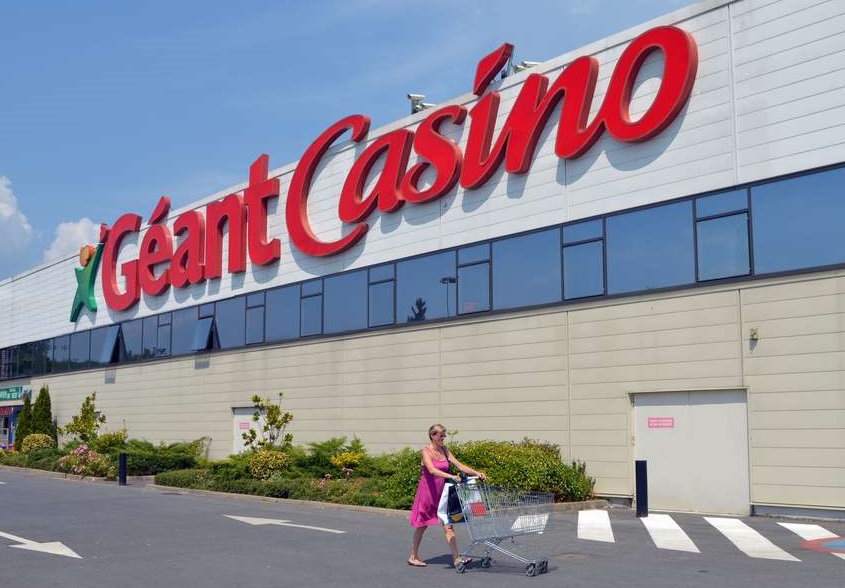 Casino Group, one of the leaders in French retail, has chosen RELEX's retail planning solutions to optimize replenishment for promotions in its hypermarkets and supermarkets.
The grocer and general goods retailer, which employs more than 75,000 people and runs over 9,000 stores in France under different banners and formats, uses promotions as a key part of its efforts to attract and retain customers as well as to drive sales.
Casino realized that implementing a replenishment optimization solution would be a challenging project as it means optimizing processes and harmonizing them with a highperformance planning system.
Casino Group's supply chain department approached RELEX to test the capabilities of its retail planning solution. After six months of careful evaluation Casino decided RELEX was the right partner, impressed by both its leading-edge technology and its expertise and track record in the field. RELEX's speed of implementation, coupled with its impressive InMemory-Computing-driven data processing performance, put it ahead of the competition.
Casino also particularly liked the ease with which RELEX can be adapted as business needs emerge and change. Furthermore, the system's use of machine learning to select the best forecast models and parameters for each product/store combination, taking into account price elasticity, the  seasonality of various promotional models, optimal pack sizes, and
more, allows the group to reap the benefits of processes that were previously beyond its capabilities.
The target is to both increase the performance of promotions and reduce levels of excess stock. At the same time, however, routine tasks will be automated. This will allow all Casino's teams to focus on tasks where their experience and expertise can add value, particularly in those stores where the process of estimating volumes will be simplified.
Casino and RELEX have set ambitious goals: The solution is to be implemented by the middle of 2019, after which the Casino and RELEX teams will together focus on further optimizing promotions through the in-depth modelling of cannibalization and halo effects.
"The expectations resting on this project are very high," says David Ritel, Country Manager for RELEX Solutions in France. "We are proud to be working with Casino, we're honored by the trust placed in us but, equally, we're confident that by working closely with our friends at Casino we'll successfully overcome all these strategic challenges together."