Warehouse Management
Warehouse Management (WMS) Systems & Software, picking, Third party logistics, Inventory control, TMS, YMS, Cross docking, Virtual Warehouse and Web based WMS for optimal stock control in the warehouse.
Greiner Bio-One Relies on SAP Partner inconso for Warehouse Expansion
Long-standing collaboration between inconso and Greiner Bio-One successfully continues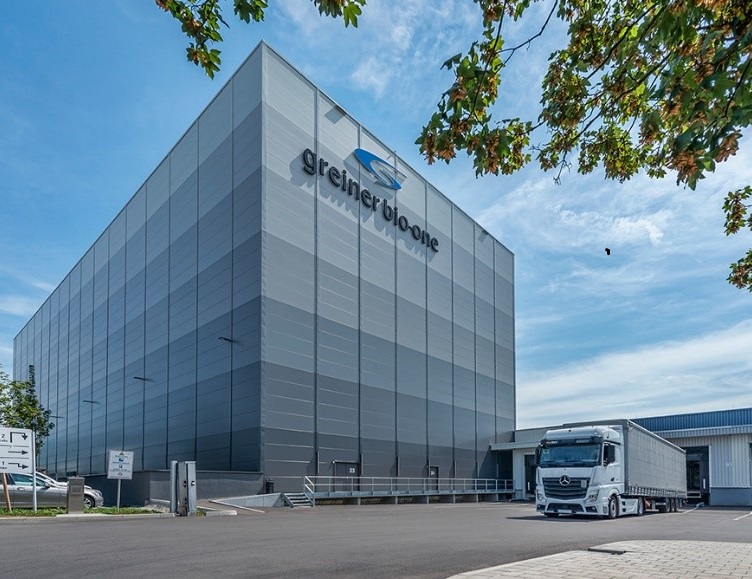 The expansion of the SAP Logistics Execution System with an SAP-based material flow system at the Frickenhausen site is finished: The warehouse complex of Greiner Bio-One (GBO), to which a new automatic high bay warehouse was added, has gone live in Frickenhausen. The company, which specializes in the development, production and sale of quality plastic laboratory products, can now process shipping, production supply and disposal with the warehouse complex equipped with SAP system components. The plastics specialist was supported by the logistics software specialist inconso.
Particular attention was paid to the smooth integration of the 29 m high high bay warehouse in Frickenhausen, which is designed for a throughput of 100 store-in and 100 store-out operations per hour. The template used, based on SAP LE-WM, was first implemented by inconso in 2011 in the logistics center at the GBO headquarters in Kremsmünster (A). As was the case in Kremsmünster, the new processes for the integration of the automatic warehouse system in Frickenhausen were tested in advance using an innovative emulation system. The new heart of the logistics center with room for over 12,000 pallets could already be integrated into the existing process structure during the planning and test phase. The move from the interim warehouse and the stocking of the APW were successfully completed in a few days.
The new automatic high bay warehouse  was built by Aberle GmbH, a Körber Logistics Systems company and sister company of inconso AG.
About Greiner Bio-One
Greiner Bio-One specializes in the development, production and sale of quality plastic laboratory products. The company is a technology partner for hospitals, laboratories, universities, research institutions and the diagnostic, pharmaceutical and biotechnological industries. In 2017, Greiner Bio-One International GmbH achieved a turnover of 473 million euros with more than 2,200 employees, 26 branches and numerous sales partners in over 100 countries. Greiner Bio-One is part of Greiner AG, based in Kremsmünster (Austria).