Industry Talk
Regular Industry Development Updates, Opinions and Talking Points relating to Manufacturing, the Supply Chain and Logistics.
Half of global wholesalers feel threatened by manufacturers selling direct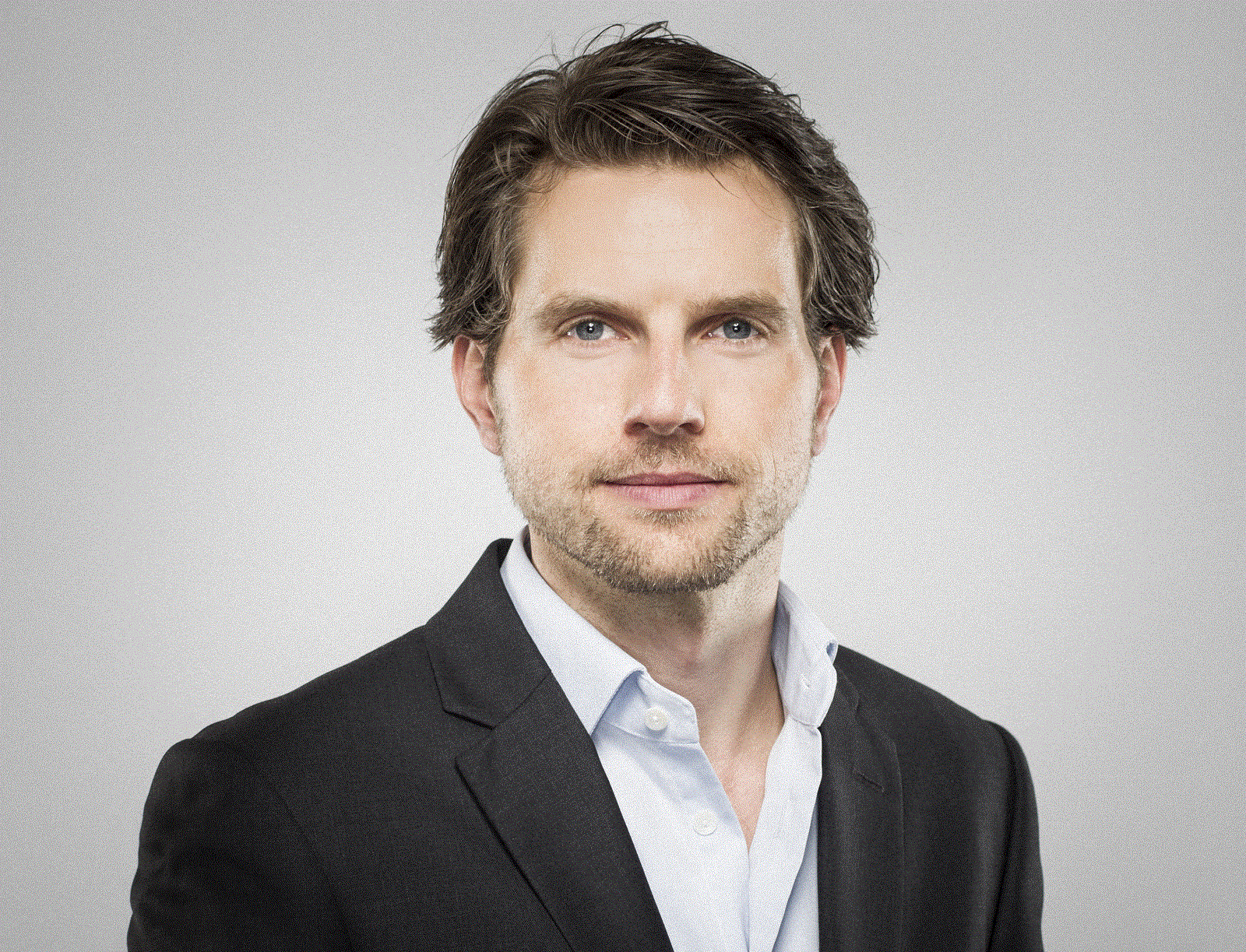 More than half of global wholesalers have witnessed manufacturers sell directly to end customers driving the disintermediation of the traditional supply chain model and increasing competitiveness between traditional partners, according to new research out today. 47% of global manufacturers operate e-commerce web stores to allow them to sell directly to end customers while 24% intend to implement an e-commerce solution as an additional revenue stream in the future. The survey of 559 global B2B organisations found that 41% are using e-commerce to change their business model while 43% are creating a new revenue stream in a bid to move away from selling across channels.
An increasing number of organisations are putting e-commerce at the front of their businesses to remain competitive, increase the volume of sales and improve the customer experience. However, following the implementation of an e-commerce solution over a quarter of businesses failed to meet these objectives due to increased competition and more aggressive marketplaces.
The research found that 33% of organisations felt that manufacturers, wholesalers and distributors selling direct to customers was driving down the price of products, threatening business profitability and longevity. The research also found that 63% of distributors saw wholesalers as their biggest threat within the market, highlighting the possibility of the supply chain seeing a mass consolidation as organisations purchase rivals in a bid to remain competitive.
Implementing an e-commerce solution as part of a digital transformation strategy has allowed more than half of companies to target new markets and three quarters of global manufacturers want to sell more online. While 79% of organisations are planning to upgrade their e-commerce solution in the next two years, other companies are already using advanced technology within the sales strategy. 39% of businesses are currently using virtual reality to personalise the buying experience and 39% plan to adopt fully automated ordering using the internet of things.
Michiel Schipperus, CEO and Managing Partner (pictured) comments: "E-commerce sits at the heart of organisations' digital transformation strategies and continues to drive change throughout the supply chain. Businesses are feeling increasing amounts of pressure from online competitors as they enter new markets. To remain competitive businesses will need to utilise their e-commerce systems for more than just to generate sales. With constant changes with the marketplace businesses need to consider integrating their e-commerce solutions with their internal systems, such as the ERP system to allow them to keep up with competitors."
The survey of B2B organisations in Europe, US and ANZ was undertaken by independent market research company Sapio on behalf on Sana Commerce. The survey sample covered food and beverage, automotive, construction, healthcare/medical supplies, electronics, fashion and apparel, home goods and furnishing, machinery and supplies or packaging industries. For more insight into download the report here.