Industry Talk
Regular Industry Development Updates, Opinions and Talking Points relating to Manufacturing, the Supply Chain and Logistics.
How to secure your inventory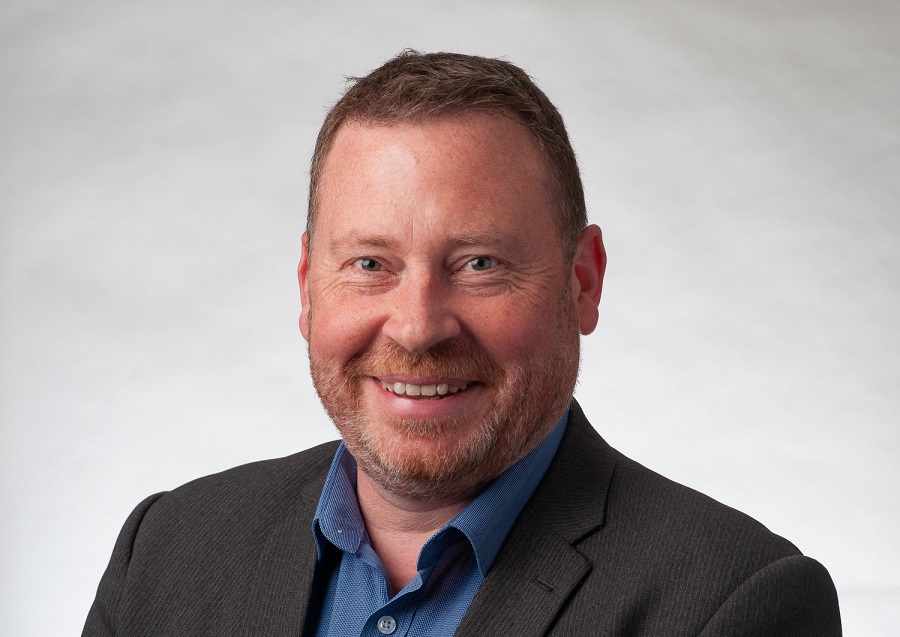 Though every business may have a slightly different definition of high-value inventory, each one will have resources that require careful management, be it power tools, adhesives or personal protective equipment (PPE). Traditional ways of securing high-value inventory include lockable security cages and upper bay storage rack slots. These can be put in areas of reduced access where only authorised personnel can enter — typically in the back of the warehouse, away from the main traffic areas.
However, these methods give manufacturers limited visibility. There is a chance that equipment will be misplaced, delaying operations when that tool is needed. Without an updated audit trail, warehouse managers lack visibility on which employee is entering restricted areas and which item they are taking. Introducing a logbook is a partial solution but can slow down access to inventory and are still at risk of human error.
Having total visibility of the movement of high-value inventory can protect items from being lost, damaged or misplaced, reducing costs and limiting downtime. So, how can businesses achieve this?
Increased security, real-time visibility
Locker-based systems are growing in popularity as a way for production managers to easily track high-value assets and control their use. With a locker-based industrial vending solution, employees can use their clocking cards or a four-digit pin to access the machine, which automatically creates a log of what was taken, by who and when.
Cloud-based vending solutions ensure employees have access to the correct products, while also giving production managers the ability to monitor and control how much of each product employees are consuming. If a locker-based system is integrated with the supplier's enterprise resource planning (ERP) system, it can also trigger automated replenishment — making an automatic reorder when stock is low.
Locker-based solutions mean employees can access high-value inventory efficiently and can even keep electronic equipment charged and ready for the next use. For the management of consumables like PPE, industrial vending can drive down consumption by 30 per cent, reducing costs as well as keeping an accurate audit trail for health and safety purposes.
When considering the use of new technology on your production line, partnering with an inventory solutions provider can help you get the most from your investment.
To learn more about how to secure your inventory, visit the TFC website https://tfc.eu.com/services/vmi-smart-solutions/.