Manufacturing/ERP/MRP
Manufacturing Software News, Case-Study Applications, Product Information, Best-Practice and Thought-Leadership Articles
Infor Announces EEF National Manufacturing Conference Sponsorship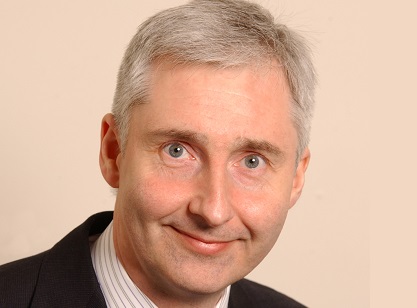 Infor, a global leader in business cloud software specialized by industry, today announced it is sponsoring the EEF National Manufacturing Conference.
The EEF National Manufacturing Conference will take place at the QEII Centre, Westminster, London on the 19th February 2019. The event brings together hundreds of industry and thought leaders alongside key policy makers for a day of analysis.
As part of the sponsorship, Infor will host a workshop looking at how manufacturers can monetise their digital future. As digital technologies continue to change the structure of UK manufacturing, this session will highlight what companies should be doing to prepare themselves, with input from manufacturers that have already started to change their industries. Elsewhere, Andrew Dalziel, Senior Director, Industry and Solution Strategy, Infor will deliver a Speakers Corner presentation on the Factory of the Future.
The conference will also feature keynotes from Rt Hon Greg Clark, Secretary of State for Business, Energy and Industrial Strategy; Rt Hon Jeremy Corbyn MP, Leader of the Opposition; Andrew Neil, journalist; and Dame Katherine Grainger PhD, the most decorated female Olympic athlete of all time and currently Chair of UK Sport.
"We're delighted that Infor have chosen once again to support our National Conference," said Stephen Phipson, Chief Executive of EEF, the manufacturers' organisation. "They have been a consistent backer of the event and our sector and given, the challenges and opportunities, that industry faces it's extremely encouraging to have partners that are willing to help companies invest and grow."
"Against a Brexit backdrop, digital transformation can help deliver the improved productivity, quality and customer service that UK manufacturers need," said Andrew Kinder, Vice President Industry and Solution Strategy, Infor. "This year, our sponsorship of the EEF National Manufacturing Conference offers a unique opportunity to demonstrate how digital technology is making its presence felt throughout the industry and as always, we look forward to a day packed with strong analysis and industry comment."