Automation & Digital Transformation
Automatic equipment in a manufacturing, warehousing and distribution, Industrial and Autonomous research robots, Robotic process automation (RPA) and other processes or facilities.
Iptor partners with Nextway to deliver enterprise document management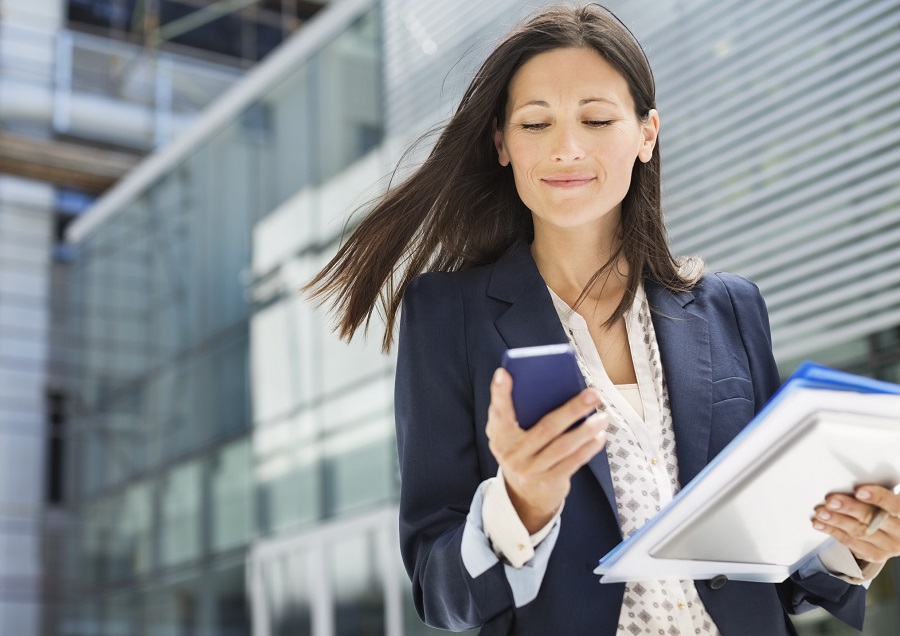 Iptor, a global leader in enterprise resource planning, supply chain management, planning and logistics software and services and Nextway have signed a global partnership agreement, adding world-class enterprise document management capabilities to the complete Iptor suite of solutions.
The strategic collaboration aims to accelerate the digital transformation of Iptor's customers. As a seamlessly integrated add-on to Iptor's flagship ERP suites, the Next® Enterprise Archive document management from Nextway will increase their efficiency in processing business documents of all kinds.
Having all business documents (paper, pdfs, Microsoft Office documents, and emails) fed into a single digital platform boosts business performance and knowledge sharing. Furthermore, it increases the level of information security and compliance with legislations such as GDPR.
"This partnership yields brand new and valuable opportunities to all our customers who wish to truly digitize their organization. Even before the announcement, we were already in dialog with several of our customers looking to automate their sales order processes using Next and our partnership agreement make this a reality", says Christopher Catterfeld, Managing Partner at Iptor.
The Next® solutions have already helped thousands of companies harness the myriads of rogue business documents found in any modern-day company. Now Iptor customers will also have the chance to benefit from a rock-solid technology that has over three decades demonstrated reliability, integration flexibility and ease of use.
"This joint commitment with Iptor is of immense value to everyone. We may have 30 plus years of experience in enterprise document management, but it's the people at Iptor who know their customers' current and future business needs. The best of both worlds to the benefit of the Iptor customers", adds Thomas Hougaard-Enevoldsen, COO, VP of Partnerships.