Supply Chain (SCM/SCE)
Supply Chain Management (SCM) Software, Supply Chain Optimisation, Supply Chain Execution, hardware transport, supply-chain, distribution software, freight software and load planning in manufacturing and supply chain applications.
Ivalua Launches Procure-to-Pay Quick Deployment Package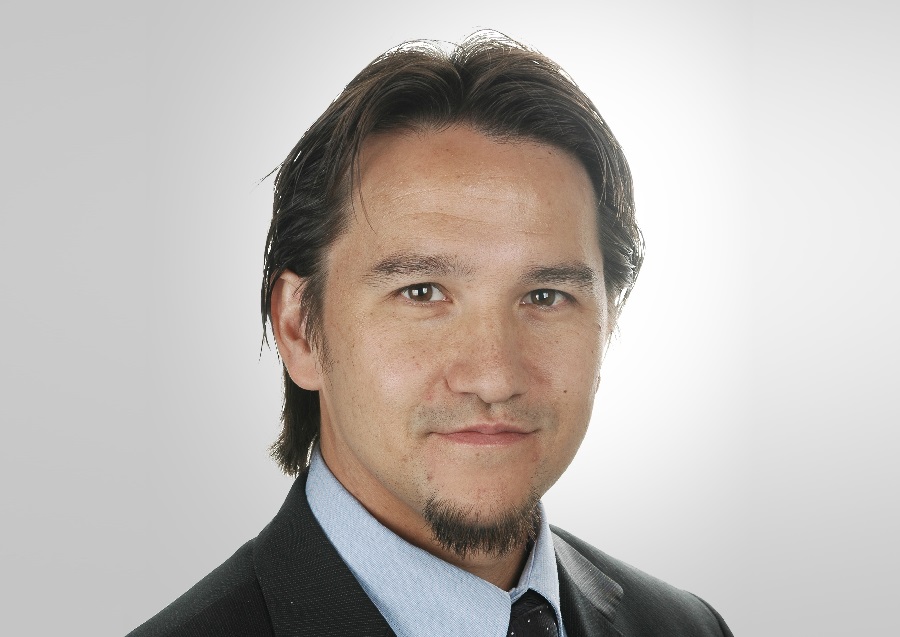 Ivalua, a leading provider of global Spend Management Cloud solutions, today announced the availability of a quick deployment package for Procure-to-Pay (P2P). The new package allows customers to fully deploy Ivalua's best-of-breed P2P solution in 8-12 weeks.
Unlike competitive offerings, the package offers the full capabilities and extensibility of the Ivalua platform. Customers can quickly deploy best practices and realise a rapid ROI, yet maintain the flexibility to grow should requirements change over time.
Companies now have a solution that can meet all core requirements for rapid P2P transformation:
Quick software deployment. The new package is deployed in 8-12 weeks and integrates with all common back-end systems
Broad user adoption. Ivalua's intuitive user interface provides a consumer-like purchasing experience and is used by over a million people across the globe
Rapid supplier onboarding. Ivalua remains committed to suppliers as well as buyers, never charging any fees, requiring acceptance of any vendor terms nor imposing any limitations to the type or volume of activity suppliers can undertake on the platform. As a result, Ivalua customers consistently achieve the highest levels of digitisation, regularly exceeding 99% paperless procurement and accounts payable processes
"We were able to go live with Ivalua's P2P solution in 8 weeks, with more suppliers onboarded than in 7 years with our previous technology provider," said Cindy Seabrease, Director of Purchasing and Accounts Payable at Maxim Healthcare Services, Inc. "Employees quickly adopted the software and our suppliers appreciated the Ivalua model, which makes it easy to connect and helps improve collaboration."
"Companies should not have to compromise between rapid time to value, best-of-breed capabilities and the flexibility to grow over time, if and when requirements change," said David Khuat-Duy, Corporate CEO of Ivalua. "The Ivalua platform uniquely empowers customers to accelerate their journey to best-in-class, and beyond to build a true competitive advantage."