General News
General Supply Chain News
Lucid, a Cint Group company, earns Verified Partner status with Amazon Ads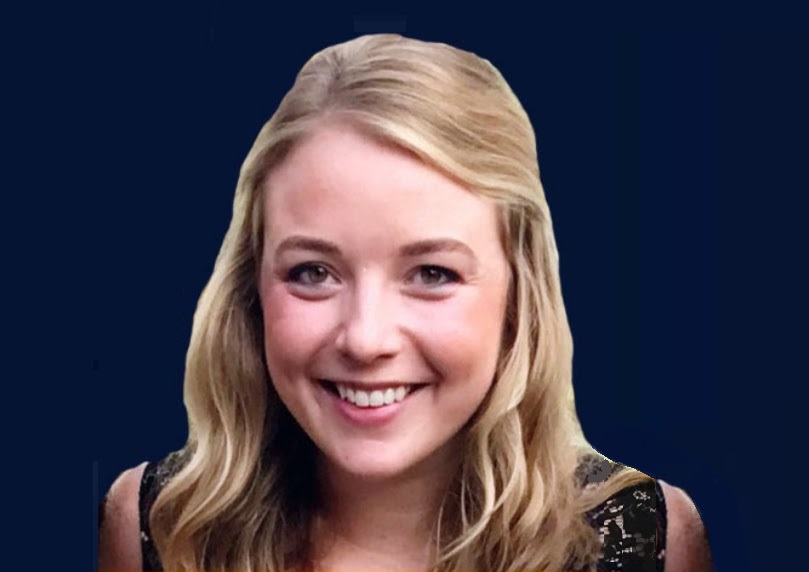 Research technology leader Cint, which acquired US-based Lucid in 2021, today announced Lucid's verified partner status with Amazon Ads. As a verified partner on the Amazon Ads Partner Network, Lucid Impact Measurement is dedicated to streamlining measurement of brand advertising campaigns.
For global clients of Amazon Ads, a fully automated brand lift measurement solution is available within the Amazon DSP and Twitch Ad Server, powered by Lucid Impact Measurement. Brand lift studies are supported in North America, South America, APAC and EMEA.
A brand lift study powered by Lucid Impact Measurement uses a depth of insights for advertisers across brand key performance indicators including awareness, ad recall, consideration, purchase intent, and favorability. Advertisers can leverage millions of consumer responses using Lucid Impact Measurement's direct connection to its owned research system. This scale enables advertisers to confidently understand the impact of their ads across Amazon Ads services on desktop, mobile web and app and cross-screen packages. Properties include but are not limited to Amazon DSP, Twitch, FireTV and Amazon Freevee with regional availability.
This comprehensive view of an advertiser's Amazon Ads campaign can result in statistically significant insights at scale. Insights are available by demographics, including age, gender, frequency, and media facets like site, placement, device, and creative. Study results are available within a week of launch giving advertisers the proof points to make meaningful optimizations on Amazon properties in near real-time.
"When shopping behaviours and external factors are changing rapidly, each day matters," said Laura Manning, SVP Measurement at Cint.  "Today's world demands that we be more agile in our campaign strategies. Marketers need to have access to readily available insights that they can act on quickly. Our collaboration with Amazon Ads is designed to help advertisers globally get statistically significant results and greater depth of insights more often. Across all digital properties, we want to demonstrate the true impact of their brand campaigns and show real business results.  Together with Amazon Ads, users can leverage our Lucid Impact Measurement to pioneer the next wave of intelligent brand measurement, in real time."