Industry Talk
Regular Industry Development Updates, Opinions and Talking Points relating to Manufacturing, the Supply Chain and Logistics.
Meta's new Twitter-like app is unsurprising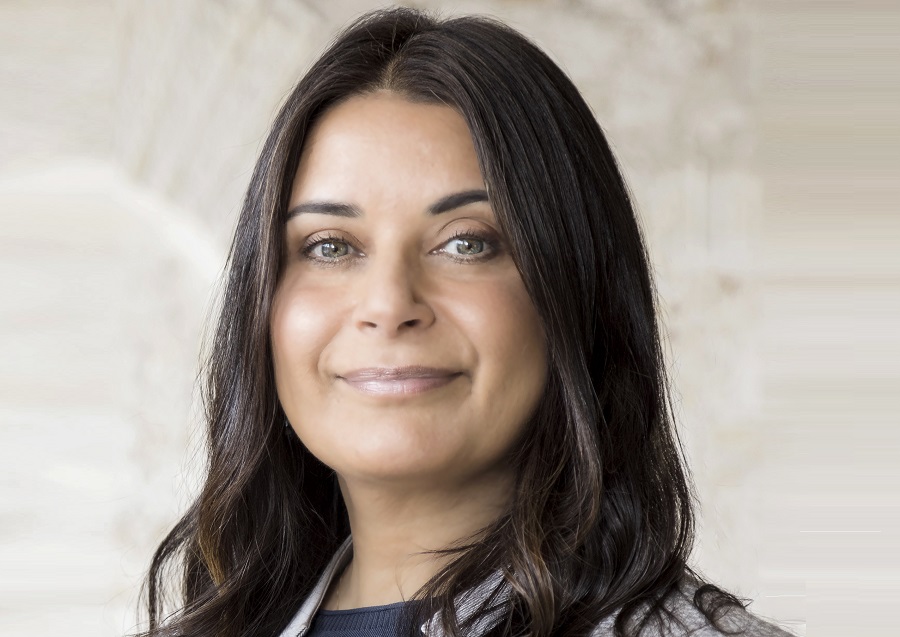 Over the weekend, Meta announced plans to build a Twitter-like, text-based app.  This announcement comes as no surprise. It's clear there is a demand from users for simple platforms that cater to text-based updates. With the transition of Twitter's leadership, we saw an array of lesser-known apps such as Mastodon come to light in hopes of taking the crown. While there were temporary spikes in follower growth, nothing stuck.
In contrast, Meta has billions of existing active users to market the new app to, making it easier for them to drive adoption vs another platform to acquire new users. What is most striking about Meta's announcement, though scarce in information, is that the plan is for the text-based platform to be decentralized.
This is highly irregular as Meta's family of apps is centralized and traditionally exclusive when it comes to working with other platforms. It will be interesting to see how this plays out as decentralizing the app will give users far more flexibility, especially when it comes to content moderation, but it will also mean Meta stepping outside of its powerful walled garden.