Supply Chain (SCM/SCE)
Supply Chain Management (SCM) Software, Supply Chain Optimisation, Supply Chain Execution, hardware transport, supply-chain, distribution software, freight software and load planning in manufacturing and supply chain applications.
Mindtree Recognised as Rising Star by ISG for Its Advanced IT Infrastructure Management Platform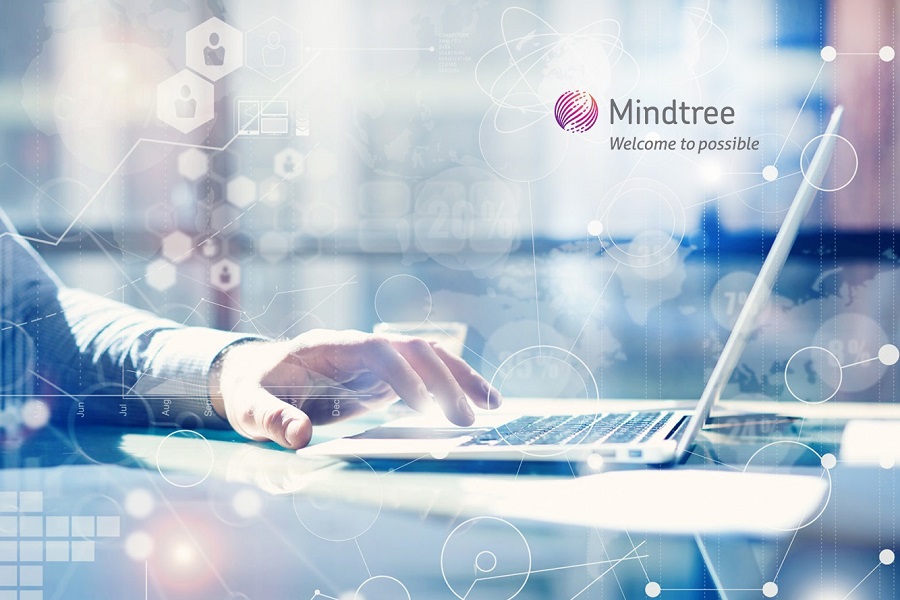 Mindtree, a global technology services and digital transformation company, has been positioned as a Rising Star for its MWATCH™ integration platform in the service operation and delivery quadrant in the U.S. in the ISG Provider Lens™ Quadrant Report 2019 on Service Integration and Management (SIAM) and IT Service Management (ITSM).   
The ISG Provider Lens report compares organisations that support clients through dedicated IT infrastructure services. The offerings range from assessments, design, implementation consulting and extend to full scale implementation and operation services.  
"Enterprise IT infrastructures must be built to be more agile, so that they can stay aligned as business priorities change," said Manas Chakraborty, Senior Vice President and Head of Enterprise Services for Mindtree. "The Mindtree rating reflects the large and sustained investment that we have made to our MWATCH platform, giving our clients an edge to integrate infrastructure and application management so that IT can be more responsive and adapt to business needs."  
The ISG report cites Mindtree's strengths as:  
·           "Highly automated through extensive use of BOTs": MWATCH uses a highly sophisticated architecture where BOTs perform system management tasks, freeing up human workers from time-intensive manual labor. More than 400 BOTs automatically respond to requests from devices or intelligent BOTs built into the system. They perform a variety of tasks, such as auto-discovery, event correlation, incident remediation, self-healing and log processing.  
·           "Open and flexible": The flexible architecture seamlessly integrates with customer's tools, helping clients protect their IT investments and avoid issues with organisational change management. MWATCH serves as the orchestrator through two flexible and adaptive interfaces that allow the integration of established IT Service Management solutions.   
·           "Functional extension with established solutions": MWATCH was designed in partnership with ServiceNow to provide automated end-to-end and orchestration capabilities. This provides customers with a consolidated view across their entire infrastructure and applications to gain valuable insights and perspectives.  
·           "Cost saving for customers": The MWATCH platform uses native APIs to continuously monitor and manage existing customer instances and the performance of AWS and Azure backend virtual machines, increasing IT and service efficiencies and reducing costs.  
"SIAM and ITSM are 'fundamental pillars' of the digital transformation efforts many companies are undertaking," said Esteban Herrera, Partner and Global Leader of ISG Research. "SIAM providers like Mindtree are helping customers move from labor-intensive IT management processes to highly automated ones," he added. "They are helping their clients create a sustainable business IT environment by highly automating management tasks."  
The ISG Provider Lens™ Quadrant report series provides valuable insights on service provider capabilities based on ISG's unique methodology, which blends empirical, data-driven research and market analysis with the real-world working experiences and observations of ISG's global advisory team.  
To learn more about Mindtree's IT infrastructure management offerings, visit: https://www.mindtree.com/services/operations/infrastructure-management