Industry Talk
Regular Industry Development Updates, Opinions and Talking Points relating to Manufacturing, the Supply Chain and Logistics.
Norfolk and Suffolk police data breach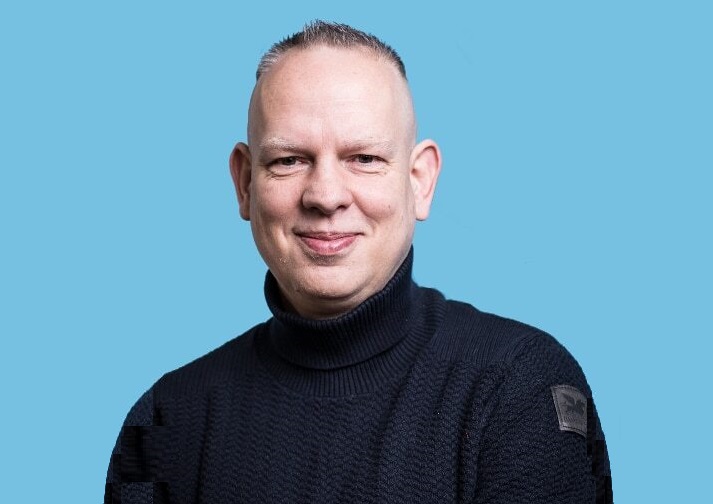 With the recent news of Norfolk and Suffolk police suffering a data breach, it is the latest in a continuing cycle of public institutions falling victim to cyber problems.
This latest announcement caps off a rather bad week for the police and public institutions, with both the PSNI and the UK electoral commissions suffering data breaches in the last week.
Such data breaches erode the general public's confidence and trust. However, it's especially important the public remain on high alert for any potential phishing scams or other criminal activity such as identity theft.
For Norfolk and Suffolk Police, and all police constabularies, it is essential to have strong security procedures and protocols in place to ensure such an incident doesn't happen again. By having security controls, security teams can be alerted and stop sensitive information from accidently being leaked.