Supply Chain (SCM/SCE)
Supply Chain Management (SCM) Software, Supply Chain Optimisation, Supply Chain Execution, hardware transport, supply-chain, distribution software, freight software and load planning in manufacturing and supply chain applications.
NUVIA DIGITISE THEIR SUPPLIER ASSURANCE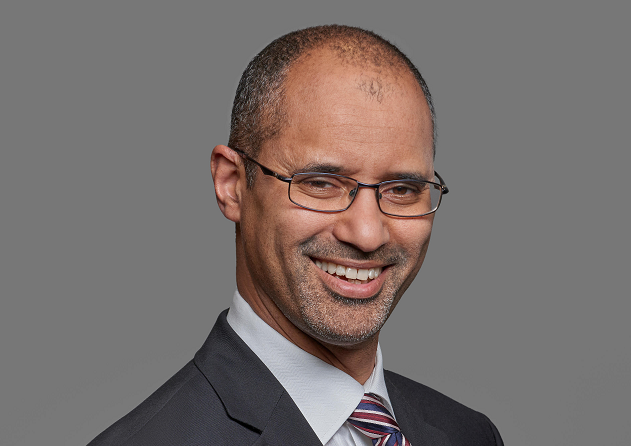 Crossword Cybersecurity plc, the technology commercialisation company focusing exclusively on the cyber security sector, is pleased to announce that it has signed an agreement with Nuvia Limited for the use of Crossword's secure Third-party Assurance platform, Rizikon Assurance.
Nuvia is an international engineering, project management and service provider.  In the UK and internationally, they have been at the forefront of the nuclear industry and have developed a reputation for safe, high quality delivery.  Their operations include; turn-key design and build, consultancy, waste management, land remediation, decommissioning and radiation protection.
Nuvia benefits from being part of Soletanche Freyssinet, a world leader in specialised civil and geotechnical engineering, and a wholly owned subsidiary of VINCI, the world's largest integrated concessions and construction group.
Rizikon Assurance is a secure, encrypted portal used by organisations to assure their third parties and suppliers.  It contains standard questionnaires on subjects such as cyber security, GDPR, supplier on-boarding, modern slavery and anti-bribery & corruption, and also supports the customer's own question sets and scoring approaches.  It improves the scalability, security and auditability of third party assurance and due diligence via automation, centralisation and encryption.