Industry Talk
Regular Industry Development Updates, Opinions and Talking Points relating to Manufacturing, the Supply Chain and Logistics.
ONS Retail Sales Reaction: The fight for Christmas shoppers is truly underway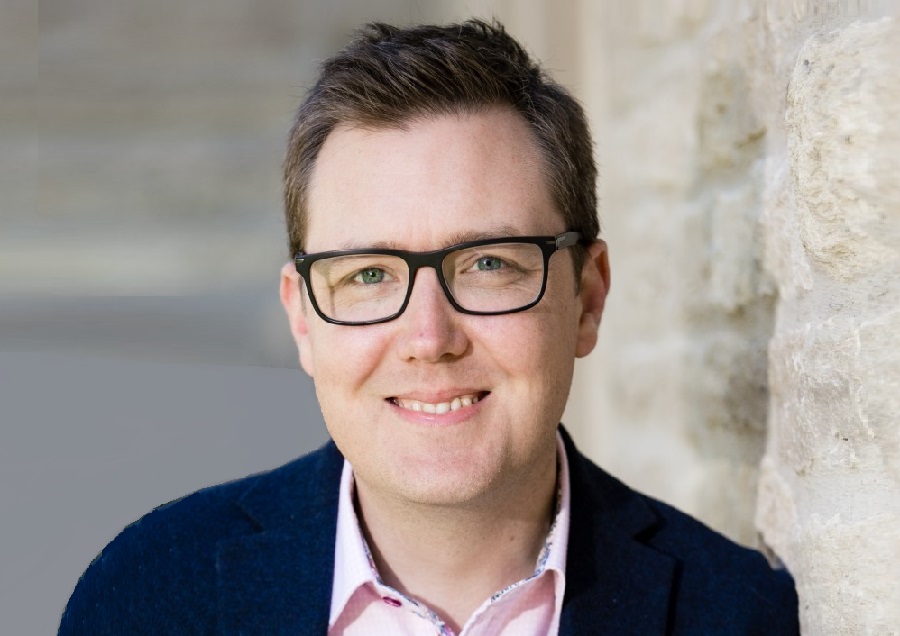 While the rate of inflation is slowing, we're still in an environment of rising prices, meaning that consumers are wanting to save all they can in the run up to Christmas. Despite this, the Christmas adverts have all been released and the fight to win shoppers is now well underway.
I believe we will see a successful festive period for retailers, but we're already seeing that it will be one heavily dictated by promotions and offers, loyalty schemes, own brands and discount retailers.
Shoppers are going to continue maximising value for money as they celebrate and retailers' ability to influence basket size and spend will be heavily reliant on their ability to predict consumer demands and react to competition. Above all, retailers need to provide excellent and connected customer experiences in-store and online, or risk frustrating customers to the point of losing their business. As ever, data will be at the centre of these decisions and operational efficiency will be critical to success.