Retail
Retail supply chain software for enhanced supply chain efficiency, encompassing warehouse & transportation solutions, inventory control, and strategic/planning modules.
Supply Chain (SCM/SCE)
Supply Chain Management (SCM) Software, Supply Chain Optimisation, Supply Chain Execution, hardware transport, supply-chain, distribution software, freight software and load planning in manufacturing and supply chain applications.
Philip Hall Named as Managing Director of CommerceHub European Operations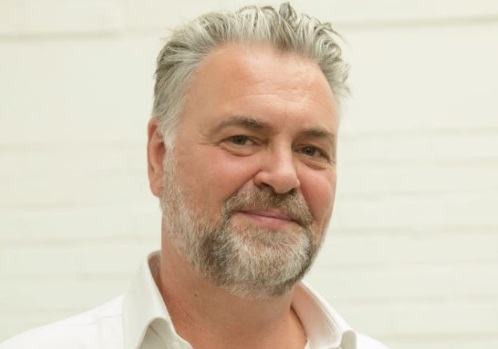 CommerceHub, Inc. ("CommerceHub"), a leading distributed commerce network for retailers and brands, today announced Philip Hall as the new Managing Director for the company's European operations. Philip has spent more than 30 years in the retail industry helping retailers and brands use technology to provide exceptional customer experiences.
Philip has extensive experience in supply chain and category management. His work with many of Europe's largest consumer companies has focused on adapting their core systems and transforming their businesses, helping them become more agile and customer centric. Philip joins Mark Howell, Director of Partner Operations for Europe. Mark worked for Sainsburys and Tesco for a combined period of 13 years and is now responsible for CommerceHub's support and on-boarding teams, based in CommerceHub's Hertford, UK office.
"We are pleased to welcome Philip to our team," said Frank Poore, Founder and CEO, CommerceHub. "As we continue to build our presence across Europe, Philip's in-depth retail experience will play an instrumental role in building long-lasting partnerships with retailers and brands and assisting them with evolving to meet the needs of their customers."
"I'm excited to join CommerceHub, a market leader and drop ship pioneer," said Philip Hall, Managing Director Europe, CommerceHub. "European retailers and brands are recognising the need to adapt more rapidly to keep up with customer demand. CommerceHub provides them with a connection to marketplaces and to suppliers to significantly increase their product assortment without adding the expense of physical inventory or distribution centres all while enhancing the customer experience."