Supply Chain (SCM/SCE)
Supply Chain Management (SCM) Software, Supply Chain Optimisation, Supply Chain Execution, hardware transport, supply-chain, distribution software, freight software and load planning in manufacturing and supply chain applications.
Renovotec acquires supply chain mobile technology company Spirit Data Capture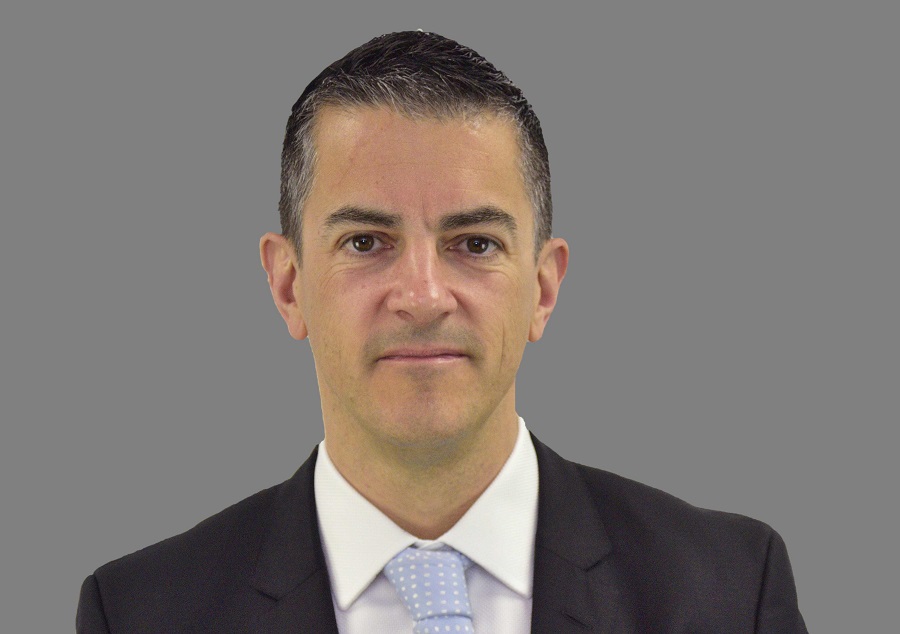 Renovotec, the UK's fastest growing independent rugged hardware, software and services provider for supply chain companies has acquired mobile technology specialist Spirit Data Capture Limited "in a move that exploits company synergies" Renovotec and Spirit announced today. Renovotec is an established in-warehouse technology leader while Spirit Data Capture is strong in field service technology, including proof of delivery (POD); it has also won major support contracts for smart meter rollouts. The two companies will now unify their supply chain mobility offerings. The merger will also create a larger organisation with a combined annual turnover of some £25 million. Renovotec is currently growing at 15% per annum and plans further acquisitions.
The Spirit Data Capture acquisition was made by Renovotec Investments. It is Renovotec's fourth acquisition since 2013 and follows its earlier takeovers of maintenance specialist Datatrade, AIDC* company Sandpiper Corporation and rugged hardware specialist PTEL. Spirit Data Capture is a mobile enterprise technology specialist whose flagship, scalable platform 'Mobile Connect' allows the user to deploy a wide range of mobile apps quickly and easily, streamlining supply chain processes and optimising mobile worker efficiency. *Automatic identification and data capture
Commenting on the acquisition Renovotec managing director Richard Gilliard says: "Renovotec now combines the competitive purchasing power of a larger organisation with levels of service and innovation that only an independent supplier can provide. For users of all sizes across the supply chain, we now offer the best of both worlds."