Industry Talk
Regular Industry Development Updates, Opinions and Talking Points relating to Manufacturing, the Supply Chain and Logistics.
Sainsbury's sales up 9.8% – helped by Nectar Prices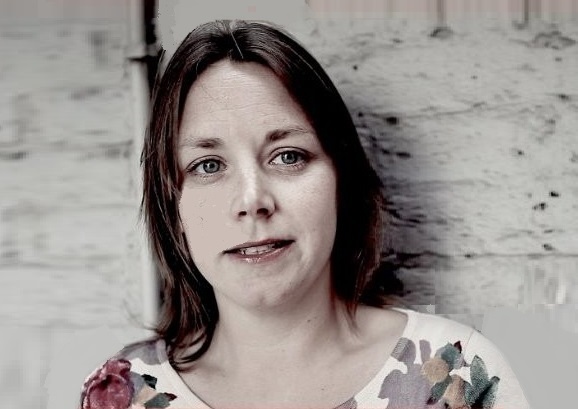 The sales increase by almost 10% is no surprise given the Easter period, Bank Holidays and warmer weather.
Sainsbury's has also been one of the few retailers to hold firm from hiking their prices, which has gained them market share and new customers. The launch of Nectar Prices this year has enabled savings in some cases up to 60% off branded items both in store and online, helping to win over thrifty shoppers who choose to shop with retailers that offer the best value for money.
This is still a hugely challenging period for retailers and Sainsbury's, amongst others, will need to think carefully about how to keep customers coming back. Investing in technology like AI is key to driving greater efficiencies, but it can also enhance creativity. At Sainsbury's, we've seen more personalised communications with consumers – for example, how to make recipes at home in more cost-effective ways. Tailoring comms and offering incentives based on shoppers' needs will help retailers boost market share even more.