Supply Chain (SCM/SCE)
Supply Chain Management (SCM) Software, Supply Chain Optimisation, Supply Chain Execution, hardware transport, supply-chain, distribution software, freight software and load planning in manufacturing and supply chain applications.
TECSYS Announces Appointment of Jeromie Atkinson as Senior Director, Supply Chain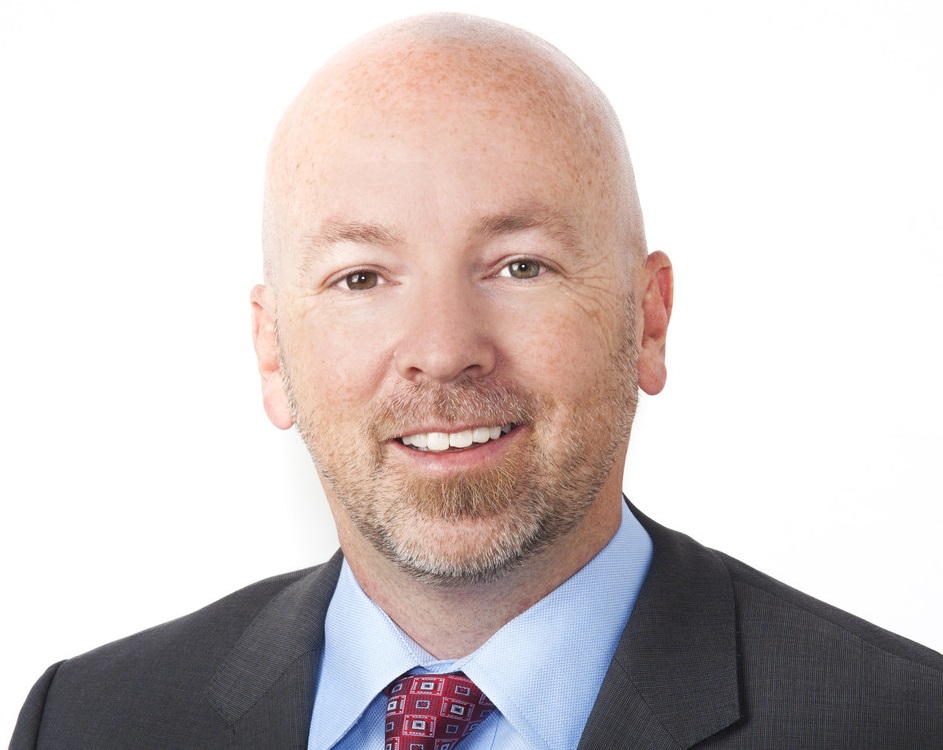 TECSYS Inc. (TSX: TCS), an industry-leading supply chain management software company, is pleased to announce the appointment of Jeromie Atkinson as Senior Director, Supply Chain.
Bringing more than two decades of strategic customer-focused experience and extensive knowledge of the healthcare supply chain, both as an internal transformation agent and external business partner, Mr. Atkinson will lead TECSYS' supply chain product marketing team across verticals.
Mr. Atkinson joins the company from two of the nation's most progressive health systems, UPMC and Intermountain Healthcare, where he applied his focus and passion to elevating supply chain discourse nationally. Most recently, Mr. Atkinson helped to transform UPMC best practices into commercially viable solutions through its subsidiary, Pensiamo. Prior to this, he helped usher in multiple supply chain transformation initiatives at Intermountain Healthcare, widely considered one of the nation's most advanced supply chain operations.
In parallel to his professional experience, Mr. Atkinson has helped to advance the academic dialog around supply chain at both the undergraduate and graduate level in the capacity of adjunct professor at both the University of Utah and Weber State University.
"We are exceptionally fortunate to add Jeromie's expertise and thought leadership to the TECSYS team," said Laurie McGrath, CMO at TECSYS. "His intimate understanding of both customer and industry will help TECSYS uphold our continued commitment to helping good organizations become great through supply chain excellence."
"In TECSYS, I have found an organization that makes a difference in local communities and on the national healthcare and complex distribution landscape," shares Mr. Atkinson. "I am thrilled to join a team that is looking to continuously improve and elevate the industry to make a difference in customers' and patients' lives. Working with a progressive solutions provider gives me an opportunity to share best practices from world-class supply chain organizations to help TECSYS customer organizations reach their goals."